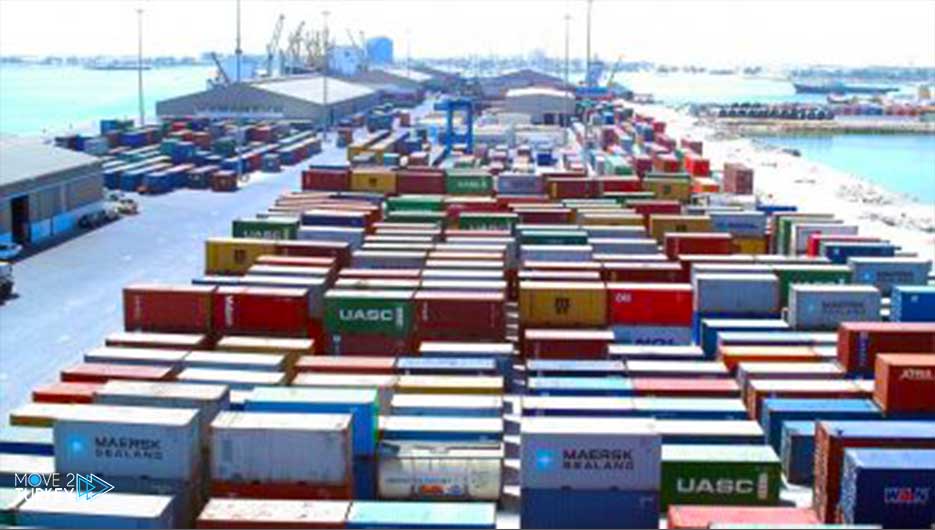 Turkey's exports of home textiles during the first quarter of this year amounted to about 708 million 522 thousand dollars.
According to the data that was obtained by the Uludag Exporters Union (UİB) on Thursday.
Turkey's exports of home textiles between January and March (January and March) 2021 reached 171 countries, in addition to domestic sales.
The data also showed an increase in the value of textile exports by 19.60 percent during the first quarter of 2021 compared to the same period in 2020.
Last year, the value of exports amounted to 592 million and 391 thousand dollars.
Germany came in the forefront of importing countries, with 113 million and 303 thousand dollars, followed by the United States with 86 million and 361 thousand dollars.
And in third place, France came with 36 million 487 thousand dollars.
The data also showed that the percentage of increase in exports during the first quarter compared to last year recorded 10.67% for Germany.
Also, in addition to 46.07 percent for the United States, and 48.53 percent for France.
As a result, it is noted that Turkey occupies a prominent place among the most exporting countries of textiles in the world.
It is well known that Turkey's home textile exports occupy an important position in European markets.