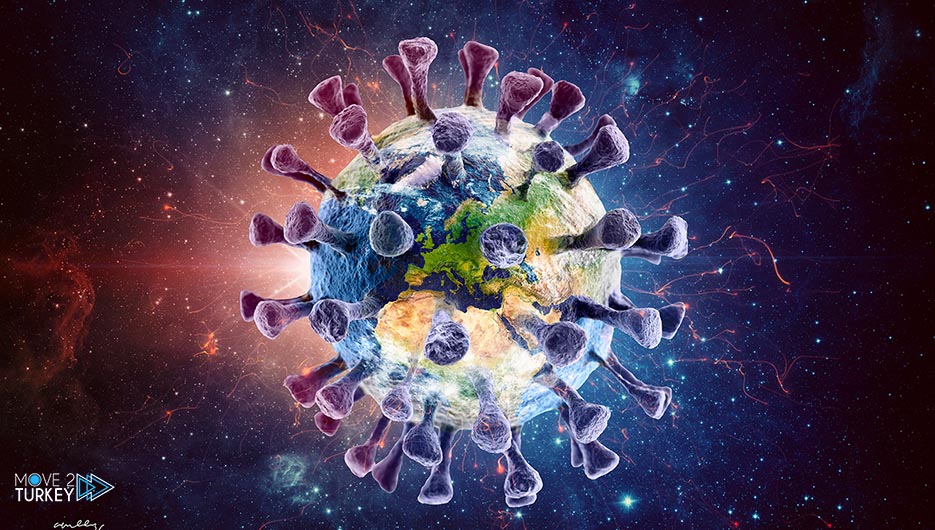 The number of people who recovered their health after infection with the Coronavirus in the world reached 200 million and 11 thousand and 154.
The first three countries in the world that recorded the largest number of cases were also the countries in which the largest number of patients were cured.
Globally, 200 million and 11 thousand and 154 people infected with the virus have recovered.
Also, 32,304,618 people in India, 31,667,507 people in the United States of America, and 19,966,693 people in Brazil managed to defeat the virus.
And in Turkey, 6 million and 24,497 people diagnosed with coronavirus have recovered their health.
The number of people recovered reached 6,464,416 in France, and 6,340,151 in Russia.
In addition to 5 million 696 thousand and 593 in England, and 4 million 912 thousand and 390 in Argentina
Also, 4 million 758 thousand and 983 were cured in Colombia, and in Spain, they reached 4 million and 516 thousand and 279.
Worldwide, 18,852,989 people are still under treatment.
The coronavirus that appeared in December 2019 in Wuhan, China, has spread to more than 200 countries and regions and turned into an epidemic.
While the number of cases globally reached 223 million and 475 thousand and 490, and 4 million and 611 thousand and 347 people died.