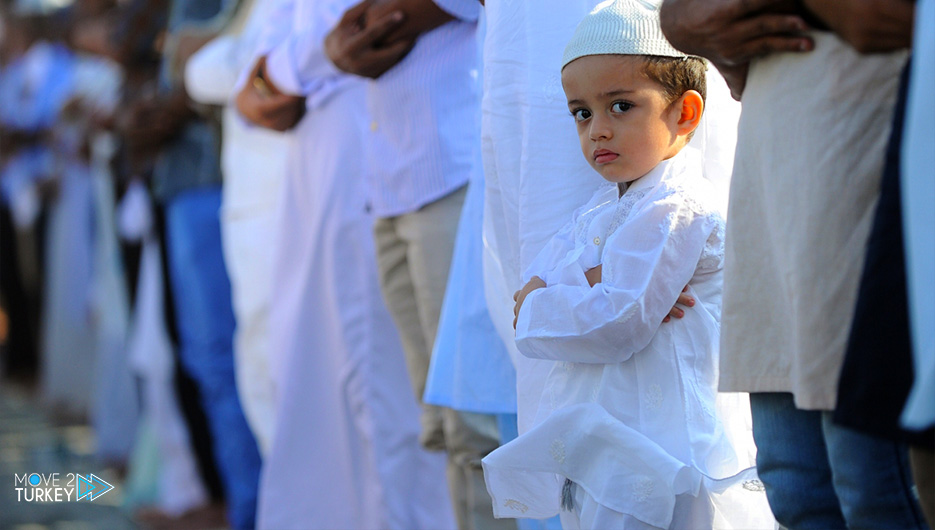 The sit-in of mothers continues in the southeastern province of Diyarbakir, to demand the recovery of their children from the PKK terrorist organization, with the hope that they will spend Eid al-Adha with them.
Since September 2019, Turkish mothers have continued their sit-in in front of the headquarters of the Peoples' Democratic Party in Diyarbakir to demand the return of their children kidnapped by the terrorist PKK.
In her speech, the mother, Khadija Levent, said that she is continuing the sit-in to demand the "Democratic Peoples" to retrieve her daughter Fatima from the terrorist organization.
She added that she hopes to spend Eid al-Adha this year with her daughter, whom she has been missing for 7 years.
In turn, Father Suleiman Aydin confirmed that he would continue the sit-in until the recovery of his son Ozkan, who had been kidnapped by the PKK years ago.
Aydin demanded his son surrender to the Turkish authorities, hoping to spend Eid al-Adha with the whole family.
The mothers' sit-in began on September 3, 2019, and President Recep Tayyip Erdogan expressed his support for the sit-ins on more than one occasion.
As well as the support of ministers, politicians, artists, journalists, writers, athletes, civic organizations, clerics and individuals from all segments of society.
The sit-in is also supported by the "Srebrenica Mothers' Association" in Bosnia and Herzegovina, European Parliament Member Tomas Zdechovsky, and ambassadors in Ankara who visited Diyarbakir and met the sit-in.