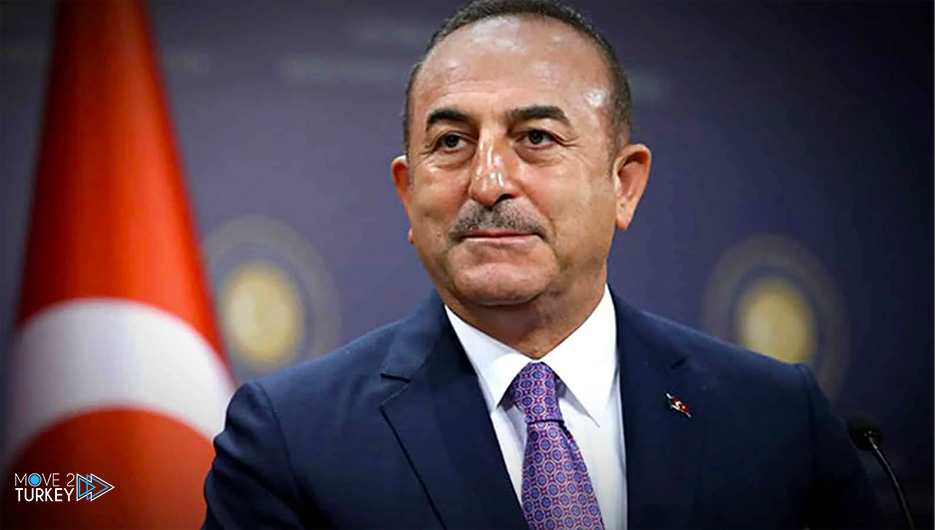 Turkish Foreign Minister Mevlüt Çavuşoğlu thanked Austrian citizen Alexander Eisenman for his heroism in rescuing his Turkish neighbors in Salzburg from floods.
Çavuşoğlu said in a tweet on Twitter that he had phoned Eisenman for his humanitarian stance.
Saving his Turkish neighbor Salih Karaaslan and his wife Aisha at a time when Europe is witnessing a rise in xenophobia and Islam.
And the Turkish Foreign Minister published a video showing Eisenman trying to save the Turkish husband and wife.
Austria, Germany, and Belgium are witnessing heavy rains, causing torrential rains that have claimed dozens of lives and caused huge property losses.