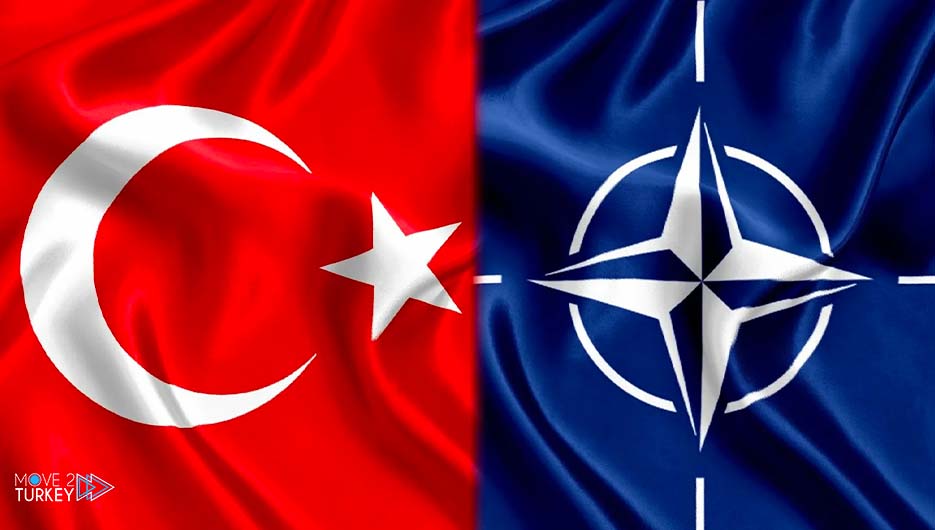 The North Atlantic Treaty Organization (NATO) on Wednesday congratulated the Republic of Turkey on the occasion of Victory Day, corresponding to August 30 of each year.
The NATO Allied Land Command, Landcom, published a congratulatory message on the "X" platform, which it began in Turkish, saying, "Eid Mubarak."
It added in English: "We thank Turkey for hosting the command headquarters. Turkey has participated in many NATO operations and maneuvers since its accession in 1952. Turkey and NATO are stronger and safer together."
Today, Ankara commemorates the victory over the Allied forces and the invading Greek forces on August 30, 1922, which is considered a national holiday in Turkey and the Turkish Republic of Cyprus.