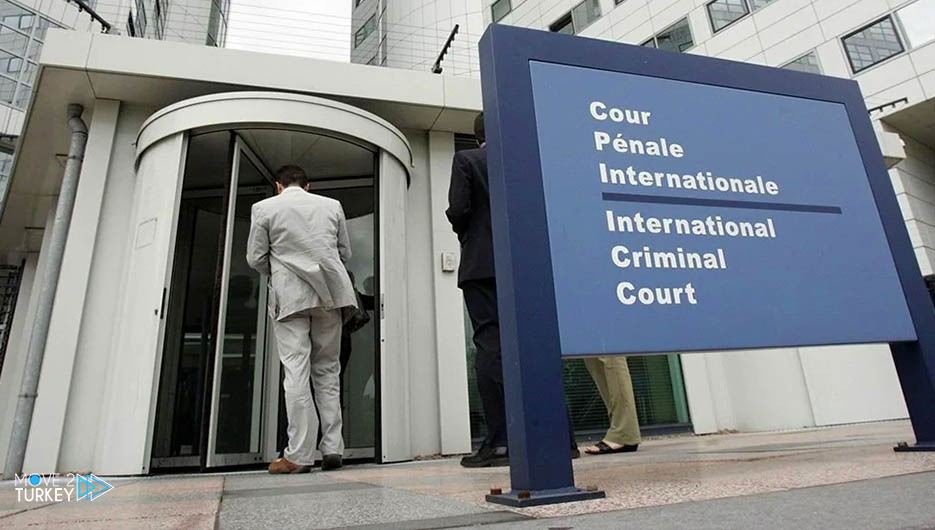 The International Criminal Court has begun collecting evidence of "war crimes and genocide" in Ukraine, after receiving requests from 39 countries for an investigation into Russia's military intervention.
The court's chief prosecutor, Karim Khan, said in a statement on Wednesday evening that "the ICC has received 39 requests from its state parties.
These include the United Kingdom, Germany, France, Australia and Norway to conduct an investigation into Russia's military intervention in Ukraine."
He explained that "based on these requests from the states parties to the Rome Statute of the International Criminal.
The jurisdiction of the Court has been expanded to include crimes committed in Ukraine before November 21 (2013).
It will also include "current allegations of war crimes, crimes against humanity or genocide committed by any person in any part of the territory of Ukraine," according to the same source.
The statement indicated that "the criminal court has begun collecting evidence related to the above-mentioned crimes."
He stated that "since Ukraine and Russia were not parties to the International Criminal Court, the Court did not have general jurisdiction over crimes committed by citizens of the two countries, or committed on their territories."
The countries that have submitted applications to the court are Albania, Australia, Austria, Belgium, Bulgaria, Canada, Colombia and Costa Rica.
In addition to Croatia, Cyprus, Czech Republic, Denmark, Estonia, Finland, France, Georgia, Germany, Greece, Hungary, and Iceland.
In addition to Ireland, Italy, Latvia, Liechtenstein, Lithuania, Luxembourg, Malta, New Zealand, Norway, the Netherlands and Poland.
As well as Portugal, Romania, Slovakia, Slovenia, Spain, Sweden, Switzerland and the United Kingdom, according to the same statement.
"On February 28, I announced my decision to seek permission to open an investigation into the situation in Ukraine," the prosecutor added.
And he added: "In the same statement, I mentioned that in order to speed things up (by opening an investigation) a state party to the International Criminal Court could refer the situation to my office.
This allows us to proceed immediately with our independent and objective investigations."
Khan asserted at the time that he "will seek the support of all states parties and the international community as my office begins its investigations.
He will also demand additional budget support, donations to support all our situations, and the secondment of employees for free."
At the dawn of last February 24, Russia launched a military operation in Ukraine, which was followed by angry international reactions and the imposition of "tough" economic and financial sanctions on Moscow.