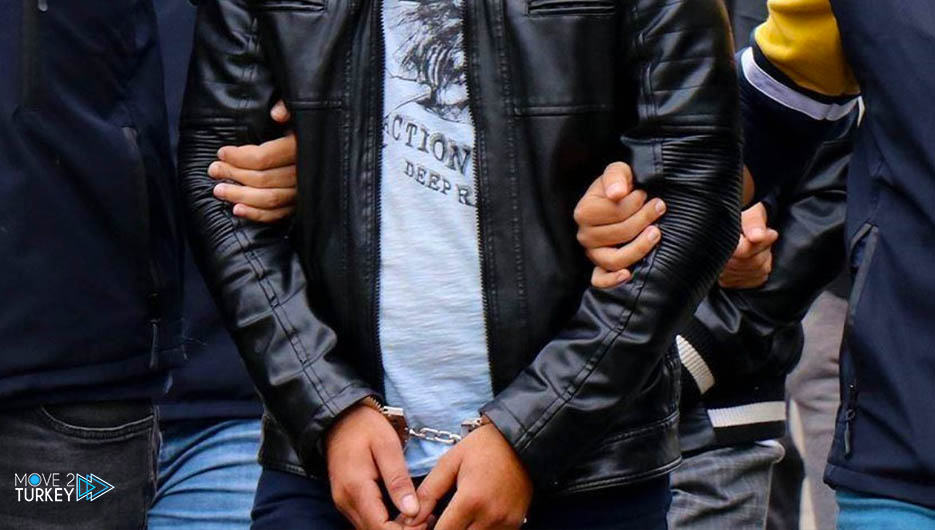 On Thursday, Turkish security forces arrested 7 foreigners in the northern state of Ordu, on suspicion of belonging to the terrorist organization "ISIS".
According to a statement issued by the Wilayat's office, units of the Anti-Terrorism Teams of the Security Directorate carried out an operation to arrest persons suspected of being active in the ranks of the organization.
In this context, the teams raided the homes of the suspects, and arrested 7 suspects of foreign nationalities.
It pointed out that the state court had issued a conditional release against 6 of them, while it had decided to imprison the suspect, "MK A. A."