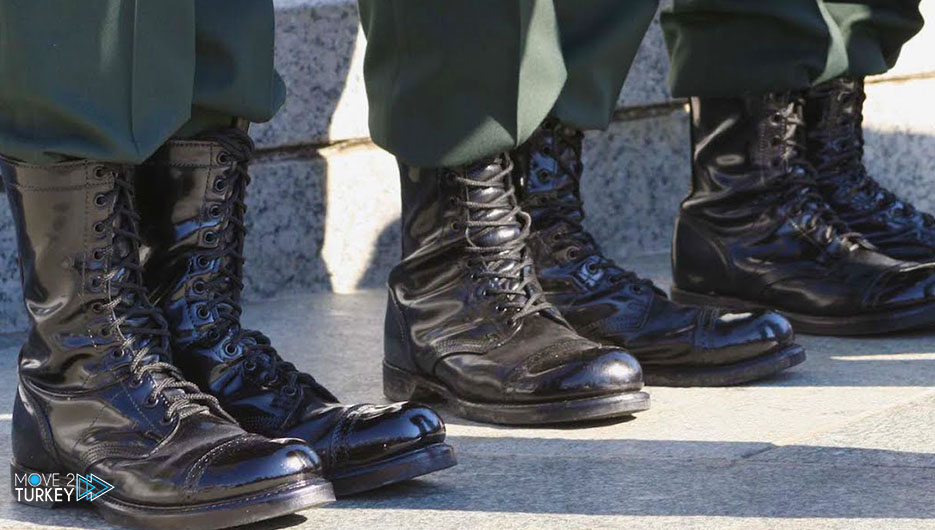 A shoe-manufacturing workshop in the northern Turkish province of Tokat signed an agreement to produce 230,000 pairs of military boots for the Georgian army.
The workshop, which was established last year, is located in the Yeşil-Yurt district, and recently received an order to produce shoes for the Georgian army.
In an interview with him, the owner of the workshop, Radwan Kılıç, said that they will finish delivering the order until the end of this year.
He pointed out that most of the workers in the workshop are women, and that they intend to expand the facility in cooperation with the region's municipality.
He stated that they aim to produce military boots for the Turkish army and the armed forces in European countries if the workshop is expanded.