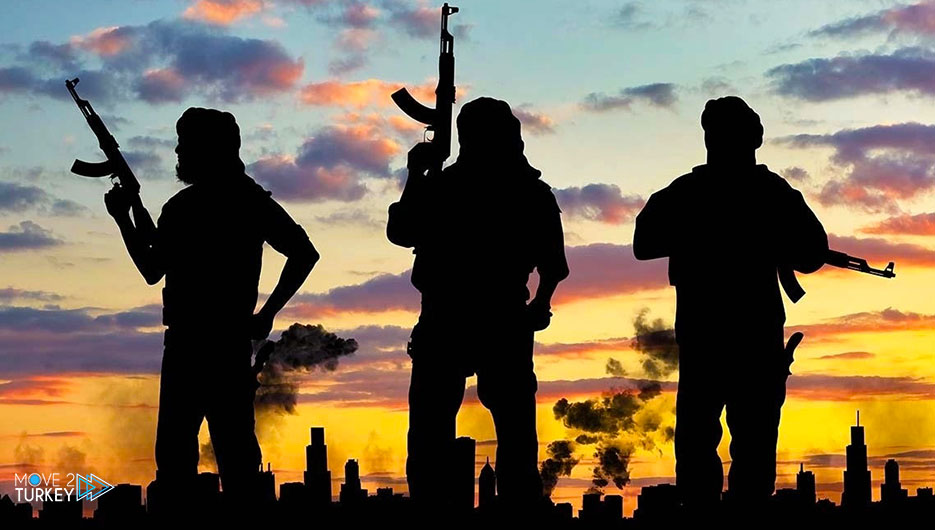 On Thursday evening, Turkey confirmed its rejection of the idea of ​​cooperating with a terrorist organization in order to eliminate another terrorist organization.
This came in a statement issued by the Turkish Foreign Ministry's spokesman, Tango Belgic, in which he commented on the killing of the leader of the "ISIS" terrorist organization, Abu Ibrahim al-Hashemi al-Qurashi, in northern Syria.
Earlier today, Pentagon spokesman John Kirby said that the US military was "fully responsible" for the operation, and that it had received assistance from the terrorist SDF.
The Turkish Foreign Ministry spokesman stated that Turkey's struggle against the terrorist organization "ISIS" and its support for international efforts in this regard, is clear to all.
He continued, "As an active member of the international coalition against ISIS, Turkey plays an active role in combating ISIS and the deviant mentality that it represents."
And he added: "In this way, we reaffirm that more efforts will be exerted to combat all terrorist organizations without any distinction between them."
On Thursday afternoon, US President Joe Biden announced the killing of Abu Ibrahim al-Hashemi al-Qurashi, the leader of the "ISIS" organization, during the American operation in northern Syria.
Biden said that al-Qurashi "detonated a bomb on himself and his family in a last cowardly and miserable act."