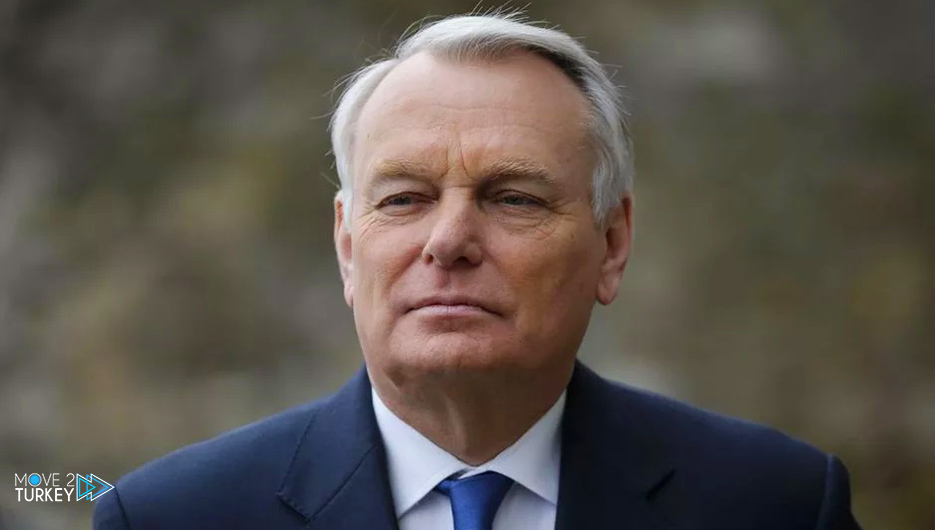 French Foreign Minister Jean-Yves Le Drian will visit Lebanon on Friday as Paris intensifies pressure to extricate Beirut from its political crisis.
France 24 also quoted sources who said it was diplomatic that Le Drian will visit Lebanon on Friday, as part of the intensification of pressure to pull the country out of a political crisis that seems to have no horizon.
The schedule of the visit, during which the French Foreign Minister will meet with Lebanese personalities, has not yet been set.
The visit comes a few days after Paris indicated the possibility of imposing sanctions and filing a complaint before the French judiciary against the governor of the Banque du Liban Riad Salameh, according to the same source.