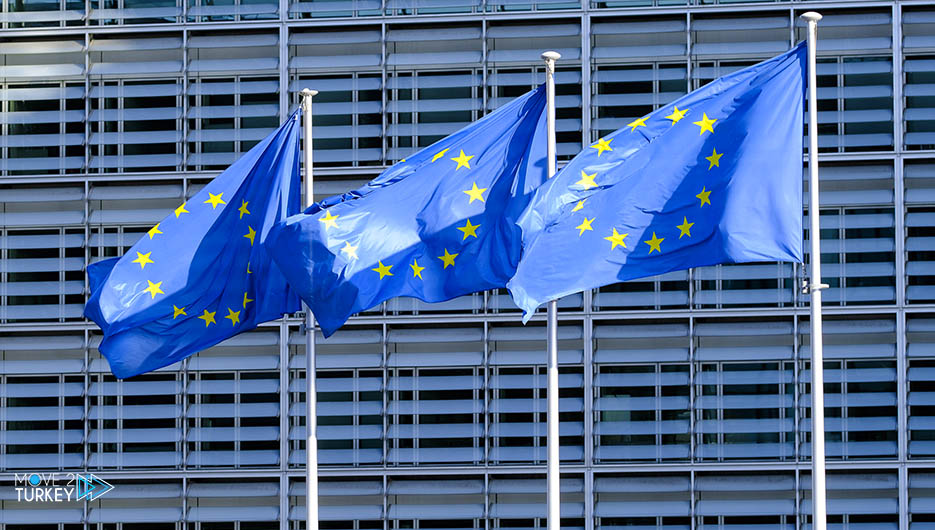 The European Union condemned the "attempt to seize the administration by force" in the African country of Guinea.
"I condemn the attempt to seize power in Guinea by force," European Council President Charles Michel said in a statement on social media.
Michel emphasized the priority of peace and dialogue in preserving democracy and said that state institutions must be preserved and President Alpha Conde's security must be guaranteed.
The High Representative of the European Union for Foreign Relations and Security Policy Josep Borrell also condemned the "taking of power by force".
Borrell called for Conde's immediate release, and for the rule of law to be respected.
Gunshots were heard yesterday morning in Kaloum, where the presidential palace in Scotoria and the administrative buildings in Conakry, the capital of Guinea, is located.
A few hours after the incident, a video clip was spread on social media, including the statements of Colonel Mamady Domboya, head of the special forces units.
It was about their administration and pictures of President Conde's arrest by soldiers, were shared at the same time.