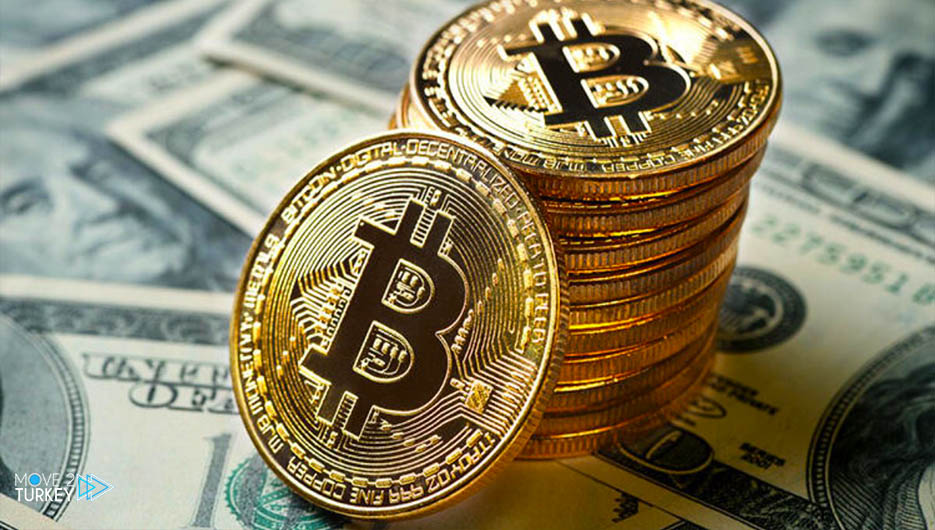 The Central American country of El Salvador has been announced to use Bitcoin as a legal currency starting tomorrow.
In El Salvador, the government announced that every citizen who registers with the national digital wallet will receive $30 of free bitcoins to promote the cryptocurrency.
It has been reported that foreigners who invest 3 bitcoins (about $155,000) in the country will receive a residence permit.
While the decision that sparked controversy in the country had the support of the majority on social media, a large audience was also wary about the law.
President Nep Bukele said 70 percent of the population had no access to financial services.
And that residents without a bank account will get financial opportunities thanks to the cryptocurrency.
Noting that Salvadorans living abroad send $6 billion annually to their country.
Bukele noted that they will facilitate the transfer of funds thanks to Bitcoin and that more than a million low-income families will benefit from the change.