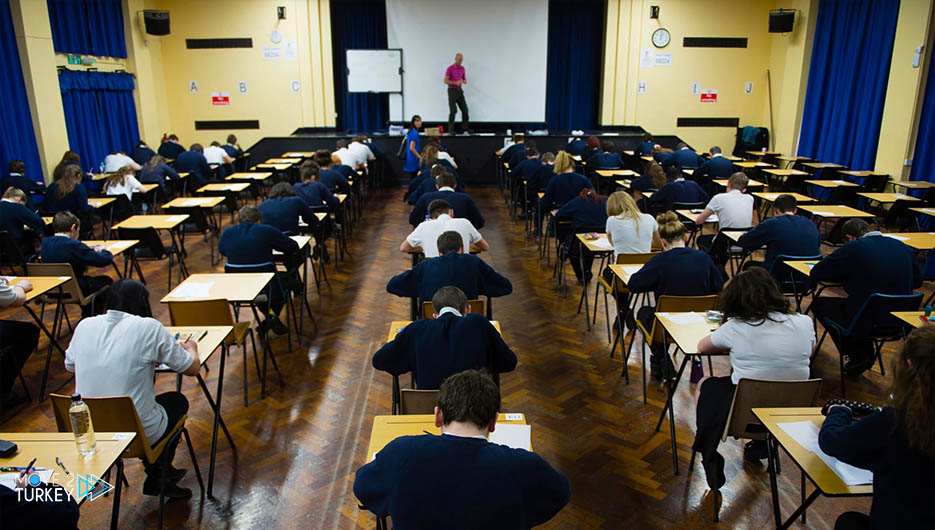 Turkish President Recep Tayyip Erdogan congratulated teachers, students, and parents on the start of the new school year, and wished them success.
This came in his speech on Monday during an event held in a high school in Istanbul, on the occasion of the start of the new school year.
Erdogan noted that Turkey has become one of the few countries that have not disrupted education across the country despite the difficulties caused by the coronavirus epidemic.
He said, "We will closely monitor the progress of the educational process and the course of the epidemic in our schools through the digital infrastructure that we have established within the Ministry of Education."
Erdogan called on all citizens, led by educational staff and parents, to receive anti-Coronavirus vaccines, and stressed that preventing the spread of the epidemic depends on everyone's compliance with preventive measures.
Erdogan pointed out that the number of vaccinations against the virus in Turkey has approached the threshold of 100 million doses.