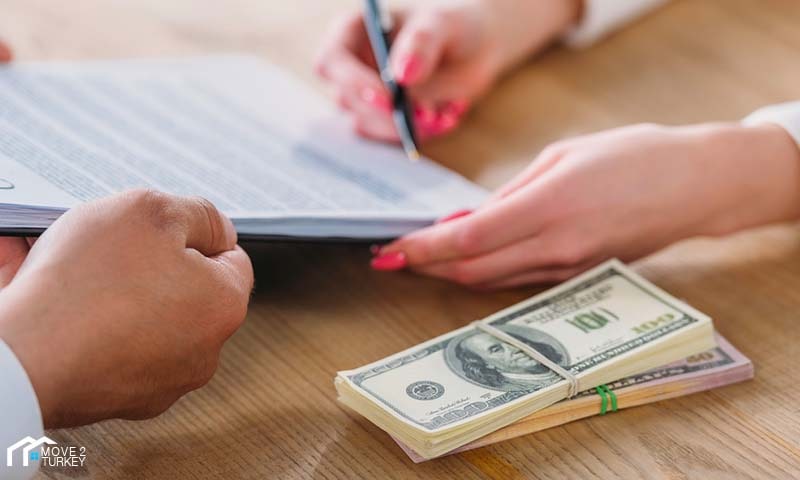 Turkey has become one of the most important investment countries in Eastern Europe and Western Asia, in terms of its fertile economic nature, which is reflected in the costs of starting a business and investing in Turkey. It has many job opportunities, which made it a favorite for many expats and foreign investors to start a new business in this country. As the Turkish economy ranks 16th in the world.
Before establishing a company in Turkey, the first step is to estimate the costs associated with the administrative process and other costs that must be taken into account.
Expenses such as: company incorporation, minimum capital, and other expenses related to services related to the business itself.
Unlike western European countries, Turkey has lower costs for startups and has a stable and attractive economic environment for foreign investors.
Benefits of starting a business and investing in Turkey
Turkey is an ideal option to start a small company in it, especially when you don't have much capital. You can also benefit from low-cost competition in emerging markets as well as the desire of consumers to spend money on new products and services.
Another important benefit is the low cost of employing trained and skilled workers and the costs associated with suppliers. Wages are also much lower than in Western European countries, especially for young university graduates.
The main costs for startups
The first thing to consider when starting a business in another country is the cost of starting that business.
When establishing a company in Turkey, there are different costs associated with setting up a company:
Prepare and document the company's documents in accordance with the trade regulations (laws, signatures, declarations of the founders, power of attorney, etc.).
Payment of tax stamps on: necessary documents, notary, tax registration certificate, and approval of legal offices in notary.
The minimum capital required to deposit varies, depending on the company.
The cost related to the registration of company incorporation and the required documents.
Announcing the opening of a new company in the Commercial Register newspaper.
Company capital in Turkey
The first cost to consider when starting a new business in Turkey is capital. It should be noted that, according to the laws of company registration in Turkey, the minimum capital is required for certain types of jobs, and investors can start their activities based on this minimum.
Therefore, the foreign investor must consider the following:
No need to pay a certain amount for the sponsoring companies (partnership and individual ownership)
A minimum of 10,000 Turkish Liras must be paid to register a privately owned Turkish limited liability company
At least 50,000 TL is required to establish a public or state-owned joint stock company
No capital is required for foreign companies when registering their branches in Turkey
If a foreign company decides to register a subsidiary in Turkey, it will have to comply with the capital terms of the private or limited liability companies, depending on the structure you choose. Therefore, given that most investors are able to register a private limited liability company in Turkey, they only need to deposit 0.04% of their capital after incorporation.
The cost of registering a company in Turkey
One of the most important costs of starting a business and investing in Turkey is the cost of company registration, which includes the following:
Preparing the company's founding documents and paying the notary's fees
Check and confirm the brand name of the new company (free of charge)
Company registration fees (depending on the structure and type of the company)
The cost of publishing the company's articles of association in the Official newspaper
The cost of registering the company's articles of association in the Turkish commercial registration system
Expenses related to: Incorporation Notice, Signature Registration for Directors and the annual membership of the Chamber of Commerce
Expenses related to the list of signatories to the site
The cost of obtaining a business license and opening an office
Other steps in registering a company, such as registering with the Social Security Administration (for tax and value-added tax purposes) will not be expensive, given that it can be done online.
Also, foreign investors can choose a specialized representative for them, such as a lawyer in Turkey, and assign him all steps to register the company. Legal entities in Turkey can also provide such services in this regard with the help of a power of attorney granted by an investor abroad.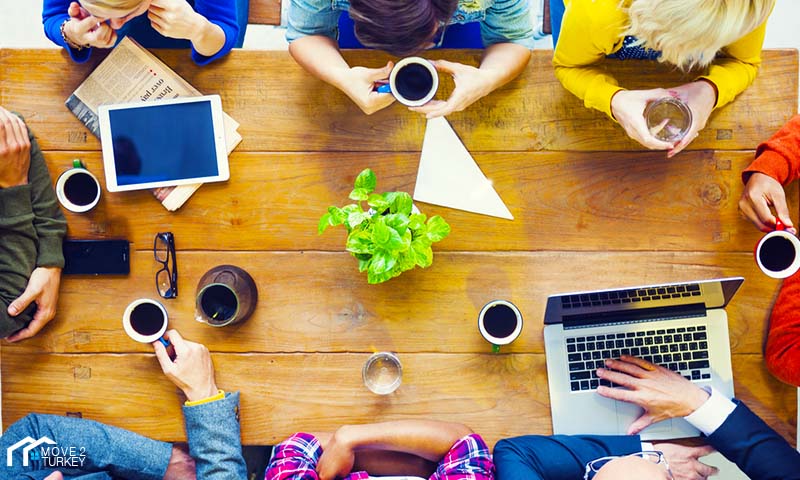 Other costs associated with setting up and operating a company in Turkey
In addition to the cost of company registration in Turkey, foreign investors who intend to open a company in Turkey must also take into account the costs associated with opening a company bank account. Therefore, each bank has its own costs in this regard, so it is best to consult a law firm in Turkey before choosing a bank for your company's commercial activities.
As mentioned earlier, attorneys can process company registration on behalf of foreign investors. This means giving a power of attorney to a lawyer to address the aspects necessary to complete the company registration process in Turkey. This will only cover the cost of the notary's office to create a power of attorney. Therefore, business owners do not need to worry about other payment costs.
In addition, those interested in starting a business in Turkey cannot be required to pay startup costs by purchasing points from companies that are ready to run. However, they have to pay fees to make structural changes to achieve what they plan to do. Also, those who need a registered office address for their office can significantly reduce their costs by choosing a virtual office instead of a traditional one.
Using a virtual office in Turkey
Virtual office work involves renting a small dedicated space (such as an office, phone line, computer, etc.) in a larger complex or group of offices sharing a meeting room. This allows you to obtain a legal license so that all addresses are registered and official. These offices have lower costs than traditional offices.
One of the advantages of these offices is to help reduce the costs of starting a business and investing in Turkey, and to help startups in the country, as you can expand your group or activities, meet your potential partner, or find investors or new business opportunities…
Therefore, if you are interested in setting up a company in Turkey and also do not want to have a head office for business, you can use these virtual offices to obtain a valid address for the other activities and services mentioned below:
Receive and send faxes
Receive and send mail
Answer your phone calls from the company, etc.
The cost of virtual offices is only a monthly amount to obtain the required space, while in the case of traditional offices, there are different costs such as: buying a property or renting an office, monthly fees, paying bills, buying and maintaining the necessary equipment, in addition to employee salaries and more .. .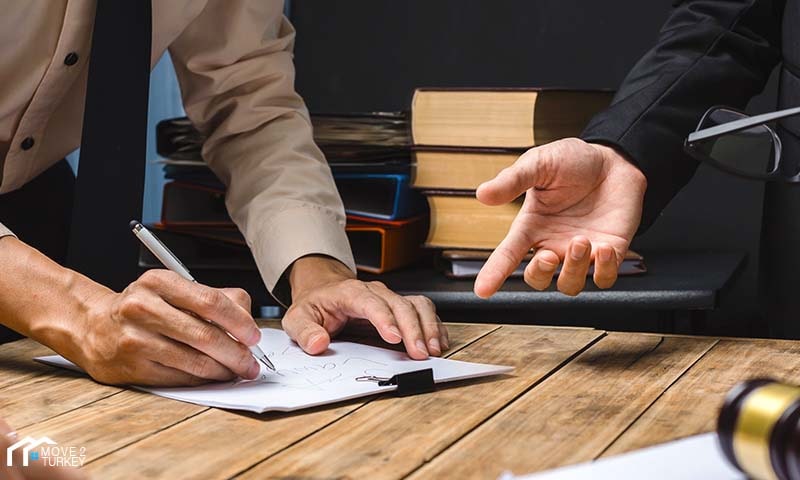 Most wanted jobs in Turkey
While technology is one of the most active businesses in any country today, here are some of the most profitable jobs in Turkey:
software engineer
Game developer
PoS Systems Engineer
Advanced developer
Senior software engineer
Front end developer
Web developer
Artificial Intelligence Developer (Senior / Beginner)
Read more about life in Istanbul