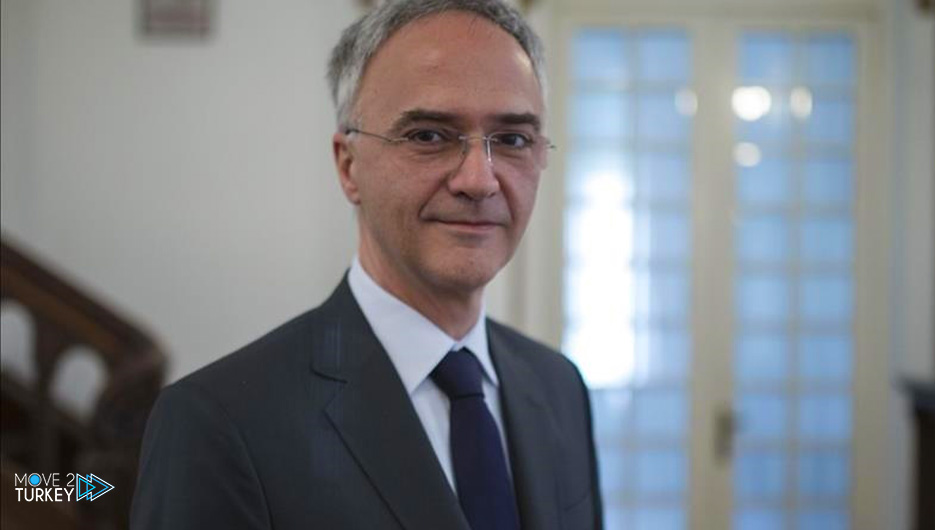 The Chargé d'Affairs of the Polish Embassy in Turkey, Robert Trezczyk, paid a visit on Wednesday to the headquarters of the Anadolu Agency.
The Agency's Director General, Trezjak, was received by the Chairman of the Board of Directors, Serdar Karagoz, and his Deputy Chief Editor-in-Chief, Yusuf Ozhan.
During the meeting, Karagoz expressed his deep gratitude for receiving Trezjak, informing him of the agency's international news service and the nature of its work.
For his part, the Chargé d'Affairs of the Polish Embassy stressed the role of the media in strengthening bilateral relations between the two countries, especially the Anadolu Agency.