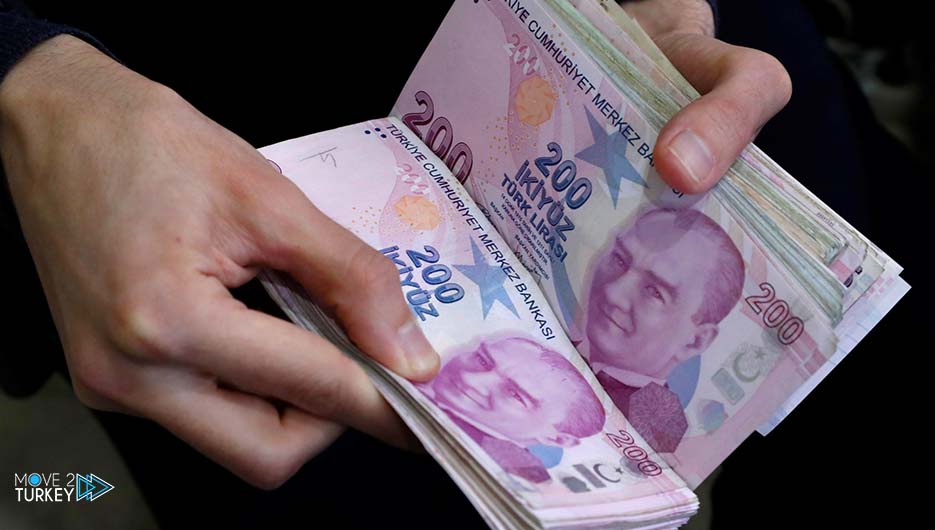 The Consumer Price Index (CPI) increased by 1.68 percent in January, and the Domestic Producer Price Index (D-PPI) increased by 2.66 percent.
The annual inflation rate was 14.97% in consumer prices and 26.16% in domestic producer prices.
Turkish Statistical Institute (TUIK) data, looking at a 12-month average as of January, consumer prices rose 12.53 percent, and domestic producer prices increased 13.64 percent.
On a monthly basis, the CPI increased by 1.68% and the D-PPI increased by 2.66%.
The consumer price index increased by 1.68 percent in January compared to December of last year, and by 14.97 percent compared to the same month of the previous year.
The D-PPI increased 2.66% compared to December 2020 and 26.16% compared to January of last year.