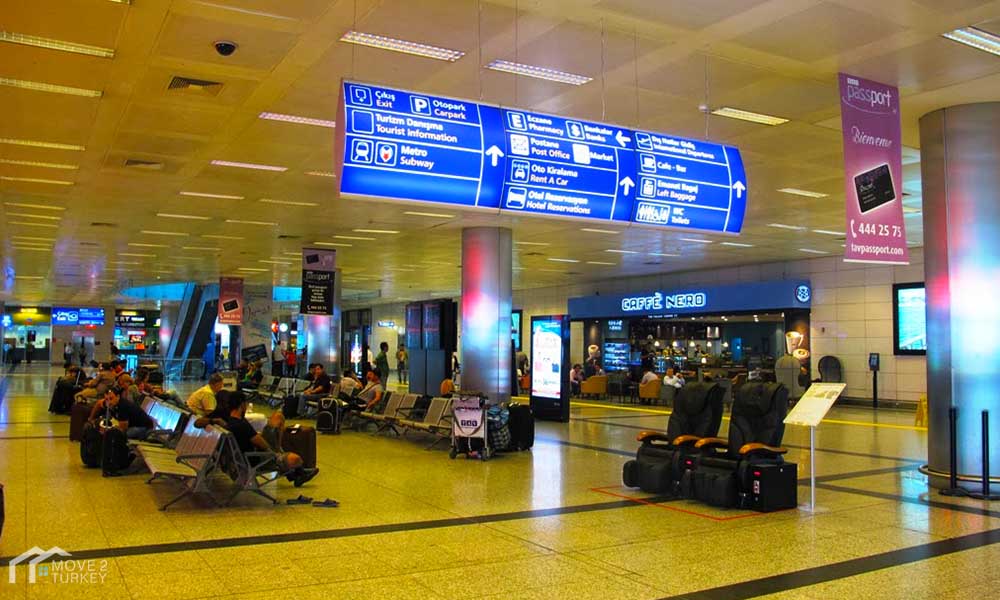 The Turkish government issued a decision, temporarily abolishing fines for overstaying residence in its territory.
The decision came in light of the spread of the Coronavirus and the suspension of flights abroad.
It is mentioned that if the tourist visa period or the residence permit is not valid and the resident did not request to obtain a new residence permit or renew the existing one, the foreigner must pay a fine upon leaving Turkish territory. It is also possible to prevent his legal re-entry to Turkey for a specified period of time.