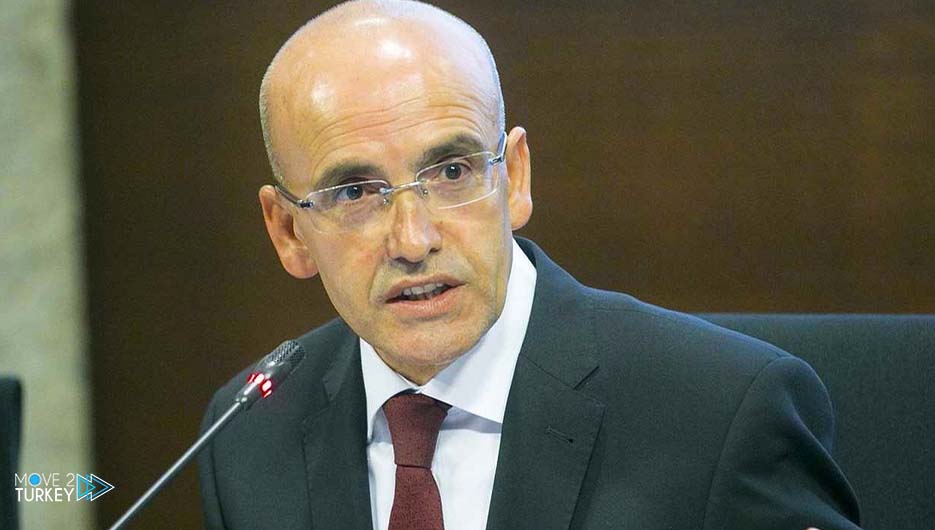 Turkish Minister of Treasury and Finance Mehmet Şimşek confirmed that there is great interest by foreign investors to invest in Turkey, indicating the possibility of increasing financial flows to his country in the coming period.
Şimşek explained in his interview with the Turkish economic channel "A Para" on Tuesday that he held extensive meetings with more than 100 investors in London and that there is great interest from international investors in Turkey.
He added that the recent transformations in the Turkish economy have recently attracted foreign funds, and that expectations indicate an increase in financial flows in the coming period "because we are in the early stages of the medium-term economic program."
The minister stated that confidence in the Turkish economy increased following the structural reforms linked to the economic program, as well as increased confidence in Turkey.
On September 6, Turkish President Recep Tayyip Erdogan revealed the features of the medium-term economic program prepared by his government for the coming period.
One of the goals of the economic program is to reach the size of the Turkish economy to more than 1.3 trillion dollars and enter the list of high-income countries by increasing the per capita national product to 14 thousand and 855 dollars.