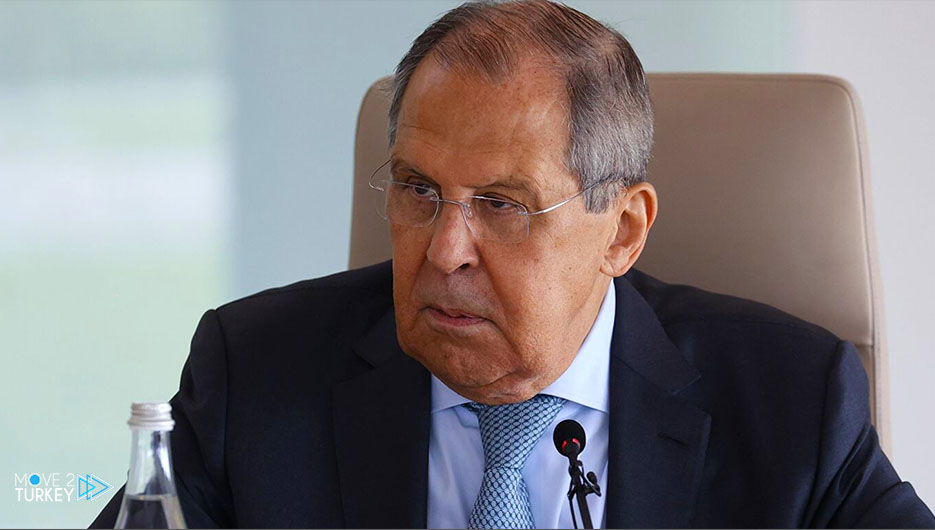 On Friday, Russian Foreign Minister Sergei Lavrov reiterated that "we will not start a war with Ukraine" if the decision depends on Moscow.
This came during an extensive interview with representatives of several media outlets on Russian foreign policies.
He said: "The war will not flare up if it depends on Russia, and negotiations with the West on security guarantees are not over yet, and we will not allow anyone to ignore our interests."
He added that the constructive points in the Western response to the "Security Guarantees Initiative" depend on previous Russian proposals.
Yesterday, Washington announced its desire to hold "serious" talks with Moscow to discuss the security concerns of both parties in light of the intensification of the crisis with Kyiv.
Western countries, led by the United States, recently accused Russia of massing its forces near the Ukrainian border, and Washington threatened to impose sanctions on Moscow if it launched an attack on Ukraine.
The United States is leading an international movement to support Kyiv with weapons and all the equipment necessary to confront any possible Russian invasion.
Russia rejects the accusations about the movements of its forces inside its territory and denies the existence of any aggressive plans it has towards Ukraine.