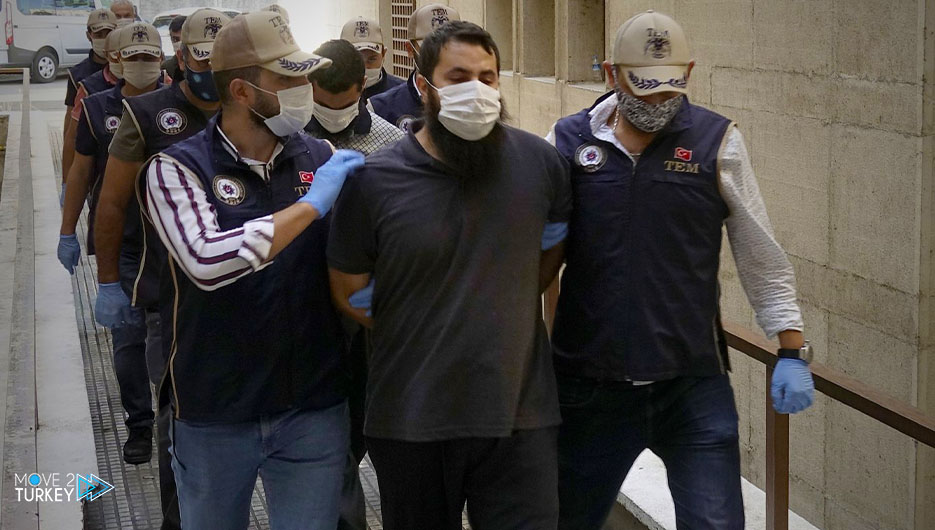 On Friday, a Turkish court ordered the detention of 3 foreign terrorists for their association with the PKK/YPG terrorist organization.
They stated that the Ankara Metropolitan Police referred 3 foreign suspects to the Justice Palace after they were arrested in a security operation in Ankara.
It was clarified, quoting security sources, that the police revealed that the suspects had received training within the ranks of the YPG in Syria, and that video clips of those exercises were seized.
It was added that the court ordered the detention of the accused pending investigation.