Estimated reading time: 2 minutes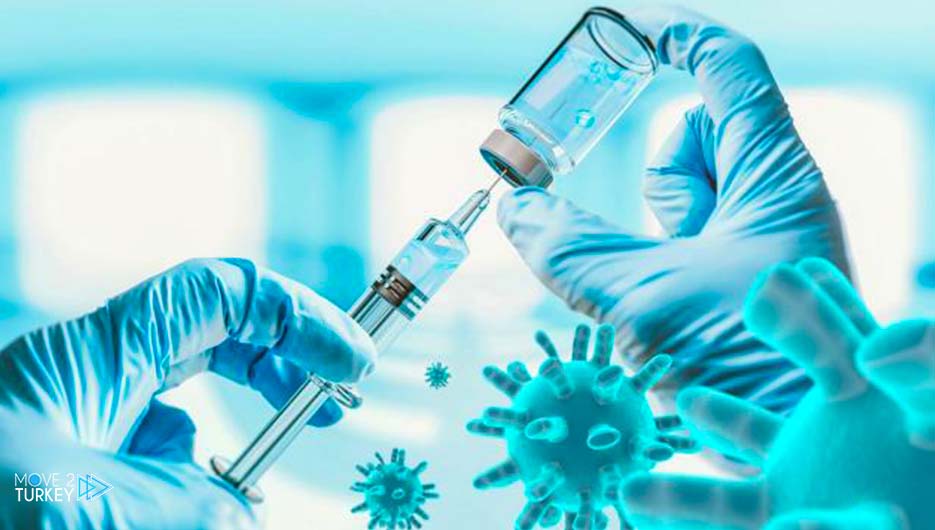 In the local Coronavirus vaccine studies of Ataturk University in Erzurum, the level and tolerance period of the antibody formed from animal immunity from 3 different antigens was started.
As the University's Institutional Communication Directorate, Ataturk University, held an information meeting for Coronavirus vaccine studies.
At the meeting, the vaccine development activities were evaluated within the university's Vaccine Production and Antigen Preparation Coordination Authority.
University Rector Professor. Doctor. Ömer Çomaklı explained that the vaccination project process was positive as per schedule.
"Our hopes are increasing day by day."
Çomaklı said that there is no problem with studying the local vaccine yet and that an Ataturk University vaccine is not far away.
"When we see the work that the coordinator has done, our hopes for vaccination increase day by day.
We will submit to the necessary authorities on this matter".
Çomaklı said that they have reached the present day in vaccination studies with the efforts of faculty members in departments of molecular biology and chemistry, faculty of medicine, medical microbiology, pharmacology, infectious diseases, pediatrics department, as well as pharmacy and veterinary medicine.
"Studies will begin on the human stage"
On the other hand, the coordinator of vaccine production and antigen preparation, Prof. Doctor. Selahattin Çelebi said: In the studies conducted on the Coronavirus vaccine, 3 different proteins were coded and an important substrate for the vaccine was obtained, which is the "recombinant antigen".
"Progress studies on humans will start after the results of these experiments," he said.