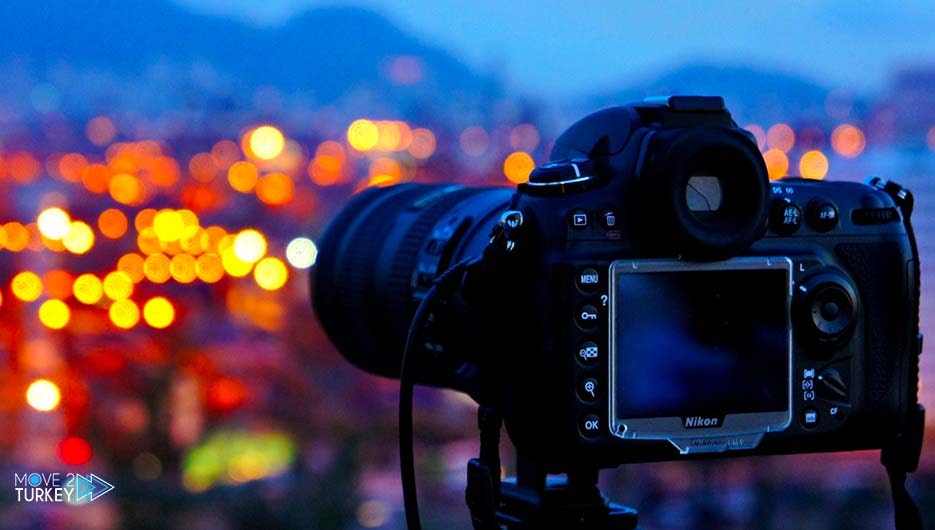 The third edition of the "Photo Marathon" began in Istanbul, on Saturday, with the aim of capturing the most beautiful picture of the historic city of Istanbul.
This competition is organized by the Association of Photographic Organizations, in cooperation with the General Directorate of Endowments, and is sponsored by Nikon Optics.
Approximately 900 photographers participate in the Photo Marathon annually.
The Istanbul Photo Marathon, according to the organizing association's statement, aims to "introduce Istanbul's historical and cultural riches, and to encourage photography."
The contestants began to take pictures of the most famous historical landmarks of Istanbul, such as Sirkeci Train Station, Taksim Square, and Galata Tower.
The results of the race are scheduled to be announced, on December 20, at the Khaleej Convention Center in Istanbul.