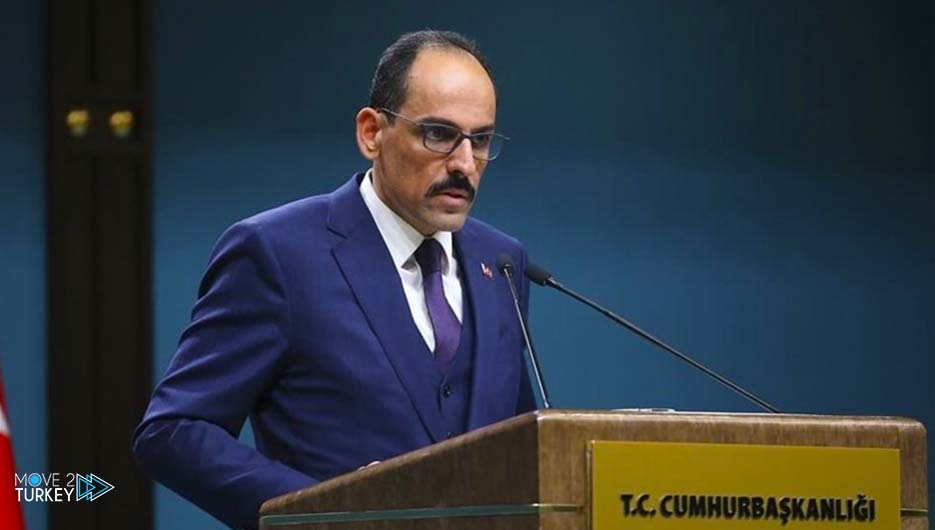 According to local news agencies, Ibrahim Kalin, a senior adviser to the Turkish president, spoke by phone with White House National Security Adviser Jake Sullivan about bilateral relations in Afghanistan, Syria, the Mediterranean and Cyprus.
After the meeting between Erdogan and Biden on the sidelines of the NATO summit last month, the continuation of constructive and strategic cooperation between the two countries was emphasized.
Turkey and the United States recently discussed security cooperation in Afghanistan.
Accordingly, Ankara offered to provide security for Kabul airport after the withdrawal of US forces from Afghanistan, which was welcomed by the United States.
But the Taliban denied the allegations, saying that according to an agreement reached between the US and the group in Doha, all US and NATO forces must withdraw from Afghanistan.
The Taliban had warned Turkey that if it did not leave Afghanistan, it would treat them like occupiers.