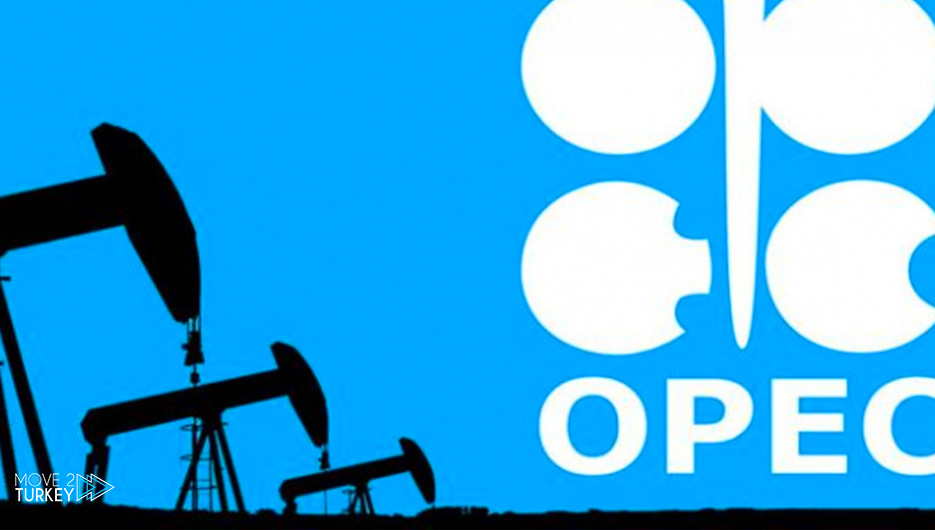 UAE Energy Minister Suhail Al Mazrouei said his country is "committed to the OPEC + group, and we always work within and with it and do our best to achieve balance in the market."
Al-Mazrouei added, in a videotaped speech on the sidelines of the "OPEC +" meeting on Sunday, that his country was committed in terms of the stipulated agreements.
The "OPEC +" alliance, which includes major global oil producers from the "OPEC" and non-OPEC countries, agreed on Sunday to extend the production cut agreement until the end of 2022.
For his part, Russian Oil Minister Alexander Novak said that there is a shortage of oil supplies in the global market, explaining that his country will increase its oil production from the second half of 2021.
In press statements on the sidelines of the meeting, Novak added that his country will start increasing production per month by 100,000 barrels per day from next August to reach the pre-crisis level in May 2022.
He explained that the state budget will benefit from the new agreement with additional revenues of $5.4 billion during the remainder of the agreement, based on the average price of $60 per barrel of oil.
The agreement, which began in early May 2020, was scheduled to expire in April 2022 before announcing its extension today.
The alliance agreed to adjust total production up by 0.4 million barrels per day every month.
Starting in August 2021, the production cut will stabilize at 5.4 million barrels per day next month from 8.5 million barrels currently.
In May 2020, the "OPEC +" alliance began a historic production cut of 9.7 million barrels per day to restore stability to the market, which was significantly damaged.
This is due to the outbreak of the Coronavirus last year, and the reduction was later eased, down to 5.8 million barrels currently.