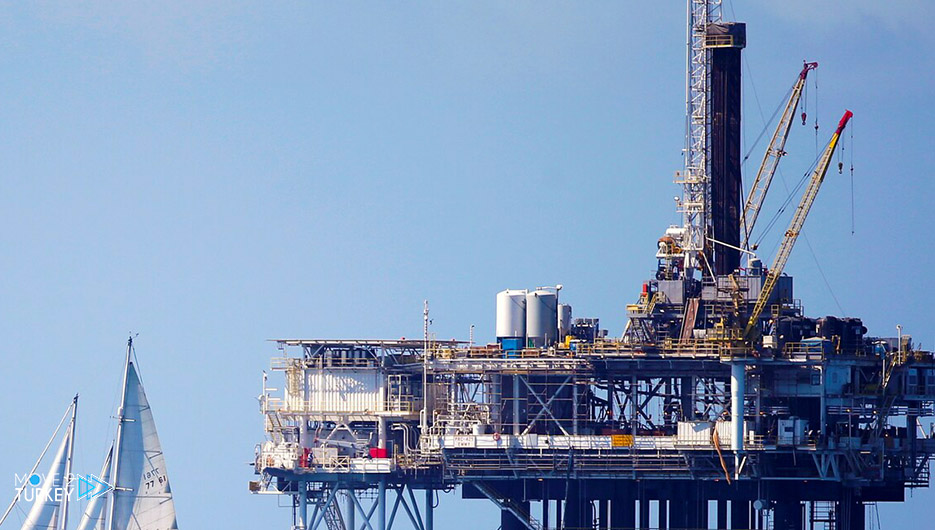 Crude oil prices fell in the morning trading on Tuesday, on positive news regarding the nuclear deal with Iran, which will be resumed later today.
On Monday, the European Union announced that negotiations on reviving the 2015 Iran nuclear deal would resume Tuesday in the Austrian capital Vienna.
In January, high-ranking EU officials, including its foreign policy chief Josep Borrell, hinted that the parties were "close to an agreement".
The parties' reaching an agreement means that Iranian oil will resume pumping to global markets, as Tehran produces, under normal conditions, 3.85 million barrels per day.
And by the time (09:00 GMT), the prices of the futures contracts for the international standard, Brent crude, for April delivery, fell by 0.73 percent, or 68 cents, to $91.95 a barrel.
The prices of US West Texas Intermediate crude futures for March delivery also fell 0.71 percent, or 64 cents, to $90.67 a barrel.