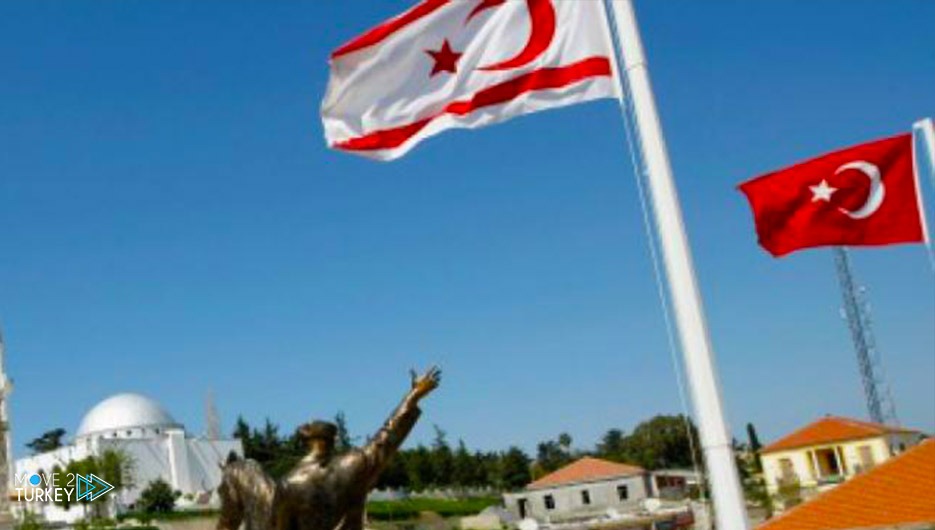 The ministry said in a statement on Tuesday that the Turkish Cypriot side had previously submitted a proposal to the Turkish side to establish cooperation on irregular migration, reiterating that the proposal was still on the table.
It explained that the Turkish side rejected all cooperation proposals submitted by the Turkish Republic of Northern Cyprus, and baseless allegations were leveled against it and against Turkey.
It indicated that the latest of these allegations was during a speech by the Minister of the Interior of the Greek Cypriot Administration, Nikos Norris.
And this is in the informal meeting of the European Union interior ministers, which took place in France.
It added, "The accusations of Greece and the administration of southern Cyprus, which used to exploit its membership in the European Union against our country and the Republic of Turkey.
Which aims to cover up their inhumane practices, which amounted to deaths among migrants, is unacceptable."
The ministry pointed out that the media covered the incidents of Greece returning migrants at sea, and how the Turkish Coast Guard repeatedly rescued them.
It stated that the report of the UN peacekeeping forces to the Secretary-General of the Organization, Antonio Guterres, published last January, dealt with the disappearance of a person at sea as a result of the Greek Cypriot administration's standing in the face of migrants.
And It added, "We confirm once again that we, as the Turkish Republic of Northern Cyprus, adopt a constructive stance and are open to dialogue, as has always been the case."