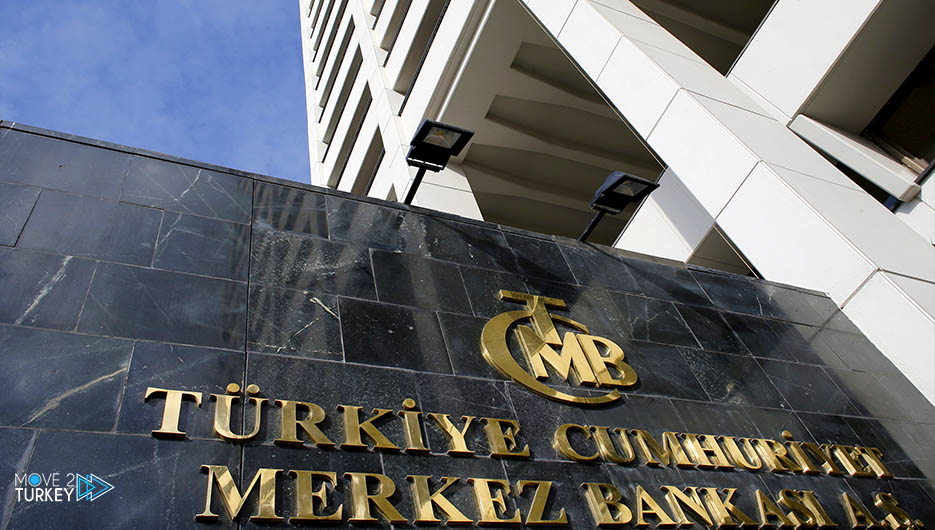 Turkish President Recep Tayyip Erdogan appointed Professor Semih Tumen as the new Deputy Head of the Central Bank to replace Oguzhan Özbash.
The appointment was ordered by President Erdogan's decree, which was published in the Official Gazette on Tuesday morning.
Professor Semih Tumen, born in 1977, studied economics at the Middle East Technical University, and completed his study of economics in London in 2006.
He also received a master's degree from the University of Chicago, USA, in 2007, and then a doctorate from the same university in 2012.
He has written numerous academic articles on economics in major international newspapers and magazines.