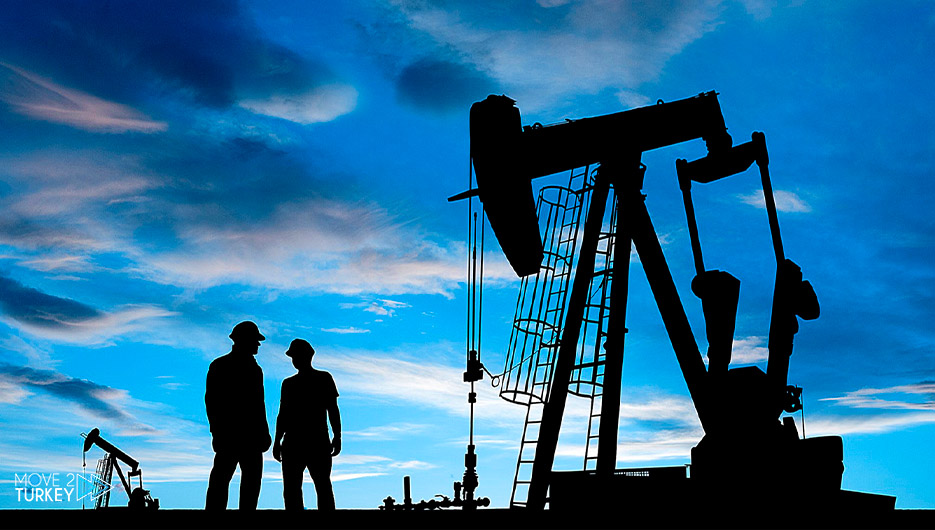 Crude oil prices fell more than 5 percent in morning trading on Tuesday, on hopes of a solution to the Russian-Ukrainian crisis and expectations of an easing of sanctions on Venezuelan oil.
On Monday, a fourth round of negotiations began between Russia and Ukraine, in the context of discussing ways to reach a solution to the crisis between the two countries and the military escalation between them.
And oil prices caught their breath this week, after a wave of successive rises, which reached up to 139 dollars per barrel of Brent early last week, with the intensification of fighting in Ukraine and the imposition of sanctions on Moscow by the West.
By the time (08:52 GMT), the prices of Brent crude futures for May delivery fell 5.49 percent, or $5.79, to $101.2 a barrel.
The prices of US West Texas Intermediate crude futures for April delivery also fell 5.35 percent, or $5.51, to $97.39 a barrel.
Two weeks ago, a US delegation visited Venezuela to discuss increasing crude supplies from Caracas at a time when Washington continues to impose sanctions on Venezuelan crude.