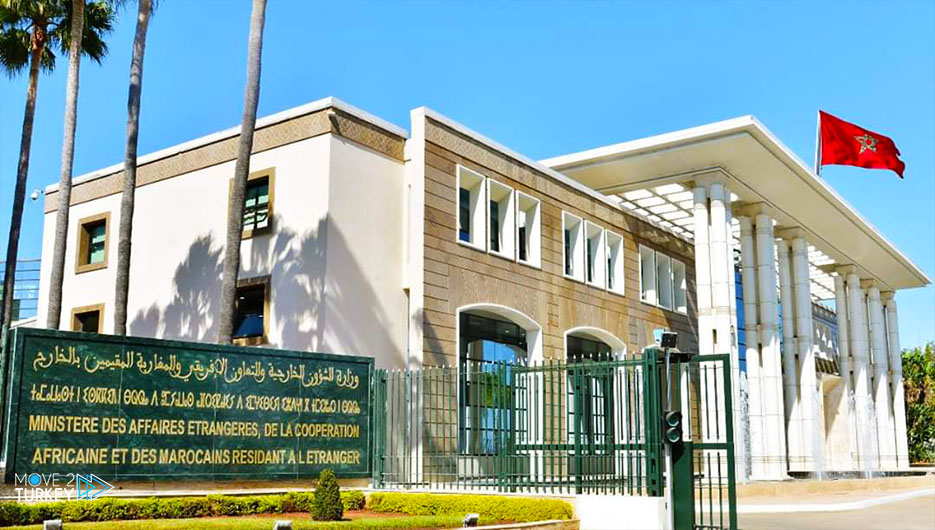 On Thursday, a Moroccan official denied that his country's Minister of Labor, Mohamed Amkraz, met Israeli Foreign Minister Yair Lapid last week in Rabat.
This came in response to statements by the Israeli Foreign Ministry's spokesman, Hassan Kaabiya, in an exclusive interview.
In it, he said, "Lapid made a historic visit last week to Morocco, and met with several ministers, including the ministers of foreign affairs, tourism, and labor."
The Moroccan official at the Ministry of Labor, who declined to be named, as he is not authorized to speak to the media, said: "The minister has never met the Israeli foreign minister… We categorically deny that."
He added, "Our minister was on vacation in conjunction with the Israeli official's visit to Morocco."
And the visit of the Israeli foreign minister to Morocco last week, the first since 2003.
In two separate statements, the Moroccan foreign and tourism ministries confirmed that their ministers held talks with the Israeli foreign minister, who last week paid an official two-day visit.
Rabat had frozen its relations with Israel in 2000 following the outbreak of the second Palestinian Intifada (the Al-Aqsa Intifada).
On December 10, Israel and Morocco announced the resumption of diplomatic relations between them, after they had stopped in 2000.
Morocco is the fourth Arab country to agree to normalization with Israel in 2020, after the UAE, Bahrain, several, and Sudan.
Egypt and Jordan have had two peace treaties with Israel since 1979 and 1994, respectively.