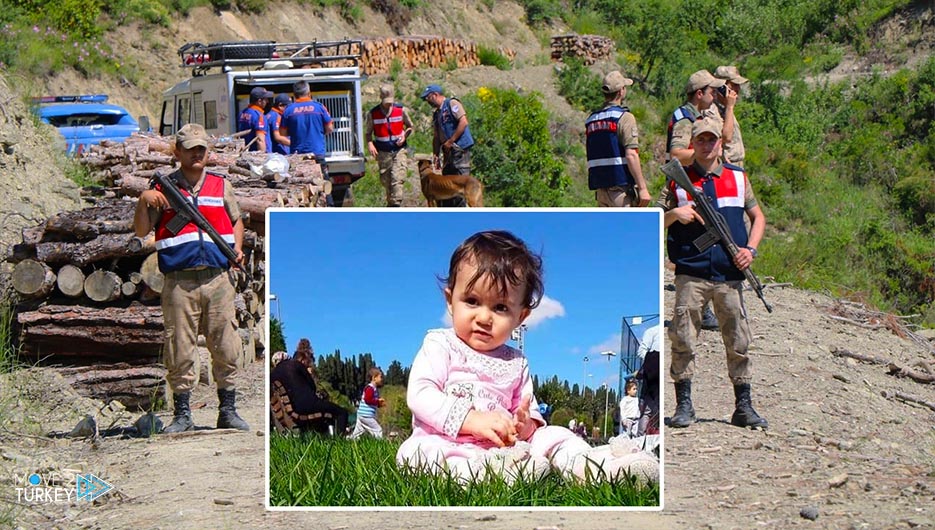 In the Serik district of Antalya, a search began in and around the nearby creek to find the two-year-old, who disappeared from her parents' eyes after leaving them in the gazebo.
The accident took place in Kadriye district of Serik district around 15.00.
Two-year-old Ecrin Keskin was sitting in the gazebo with her father, and the little girl suddenly disappeared.
Although Keskin's father was looking for his daughter, he could not find her.
The family, concerned about the presence of a stream in the vicinity, reported the situation to 112 emergency call centers.
After the notification, divers and marine police search and rescue teams were dispatched to the area, and while the family's waiting and anxiety continued, the teams continued to search in and around the creek.