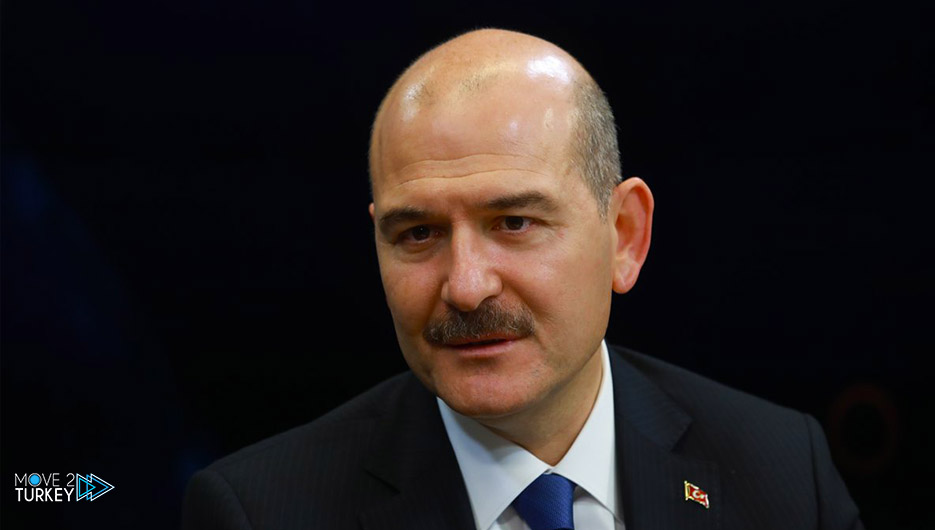 Interior Minister Suleiman Soylu congratulated Minister of Interior of the Islamic Republic of Iran Ahmad Vahidi on assuming his position.
According to the post on the social media account of the Ministry of Interior, Minister Suleiman Soylu spoke on the phone with Vahidi, who took office in August.
Congratulating his Iranian counterpart on his appointment, Soylu explained that working together to effectively deepen regional and strategic relations between their two ministries will add a great boost to the relations between the two countries, which have friendly and historical ties.
During the meeting, issues of cooperation between the two countries' ministries of the interior were evaluated.
Especially immigration, security, borders, and counter-terrorism, which is carried out sincerely and aggressively at all levels and current developments.