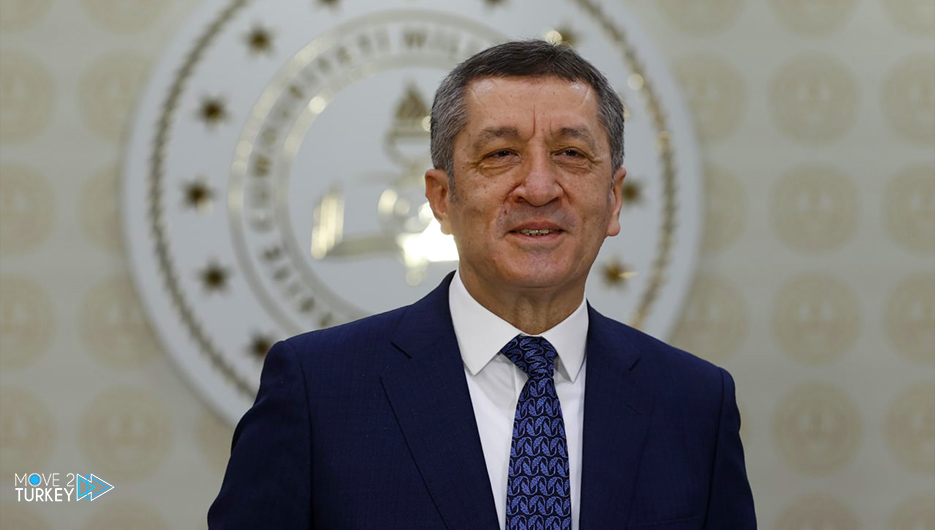 National Education Minister Diaa Selcuk said in his message on the occasion of Eid to youth, "Please spend this holiday by reading a book.
Spend your days feeding on good sentences, good thoughts and good dreams. "
Diaa Selcuk, Minister of National Education, celebrated Ramadan for young people through his account on social media.
Minister Selcuk said in his letter, "I think we can partially eliminate your anxiety about the exam.
Now, can I have a small order? Please, spend this vacation reading a book.
Spend your days feeding on good sentences, good ideas, and good dreams. Show your difference with good things. "