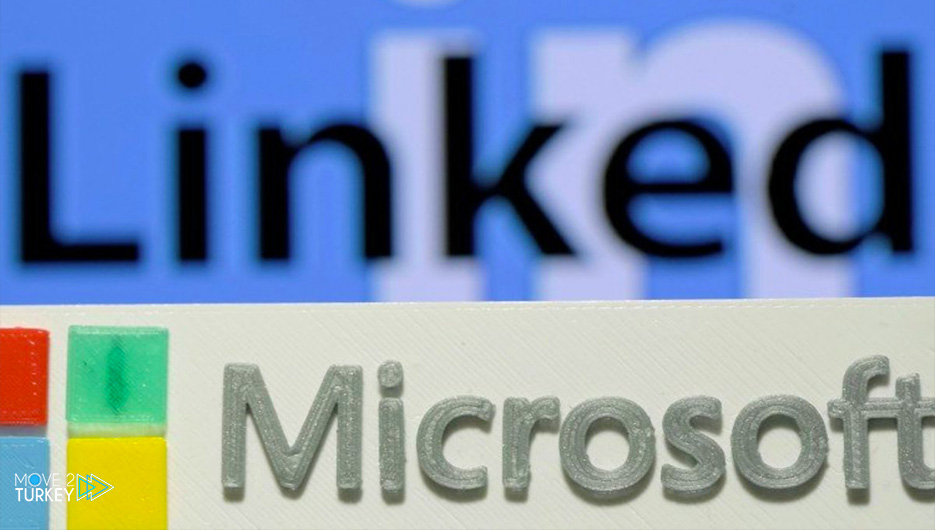 Microsoft announced in a written statement that it will shut down its LinkedIn professional network due to the extremely difficult operating environment and tightening regulations in China.
The company has developed a new application called InJobs to replace LinkedIn in the country.
It was announced that InJobs that maintains LinkedIn's ability to connect with others will not have social engagement opportunities.
LinkedIn, which was acquired by Microsoft in 2016, stopped recruiting new members in the country in March.
In May, China discovered that Microsoft's search engine Bing and LinkedIn were using user information inappropriately and demanded a solution to the problem.
Google pulled its search engine out of China in 2010 after the Chinese government censored YouTube videos.