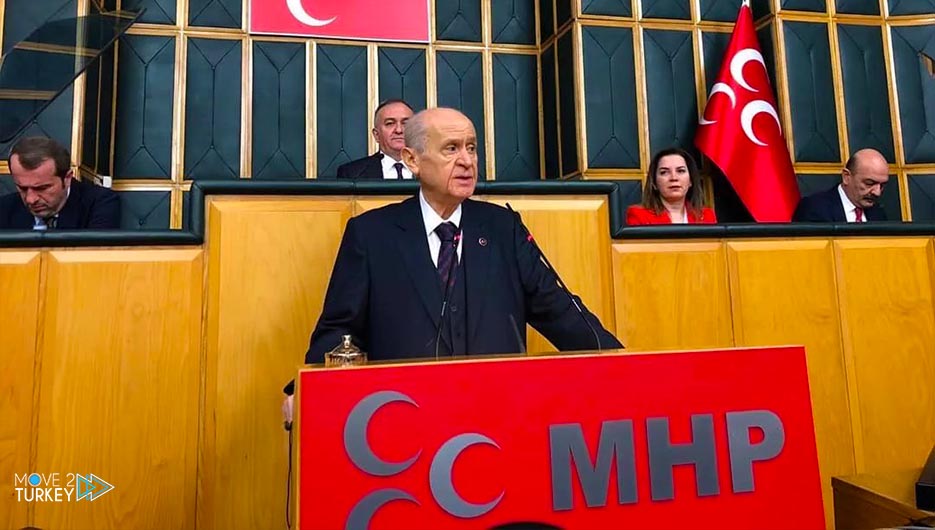 MHP will meet in two conferences to be held in Ankara this weekend. Tomorrow the "Great Turkish Youth Conference" will be organized by Ülkü Ocakları.
On Sunday, the MHP headquarters will hold a "Mothers and Sisters Conference", and the youth will gather first, then the women.
The MHP organization will also meet for two conferences this weekend, the first in the Ankara Sports Hall.
The theme of the conference was identified as "One Hundred Years of Oath to the Republic, Lifelong Loyalty to the Country".
It is noteworthy that the conference was held after the adoption of the bill prepared against Ülkü Ocakları in the US House of Representatives, and the conference will also be attended by Devlet Bahceli, head of the MHP.
The conference at which women of all levels of party organization will meet was named "the main force of sisters and mothers in Turkey".
The importance the MHP attaches to women in politics will also be emphasized at the conference at the ATO Convention Centre.