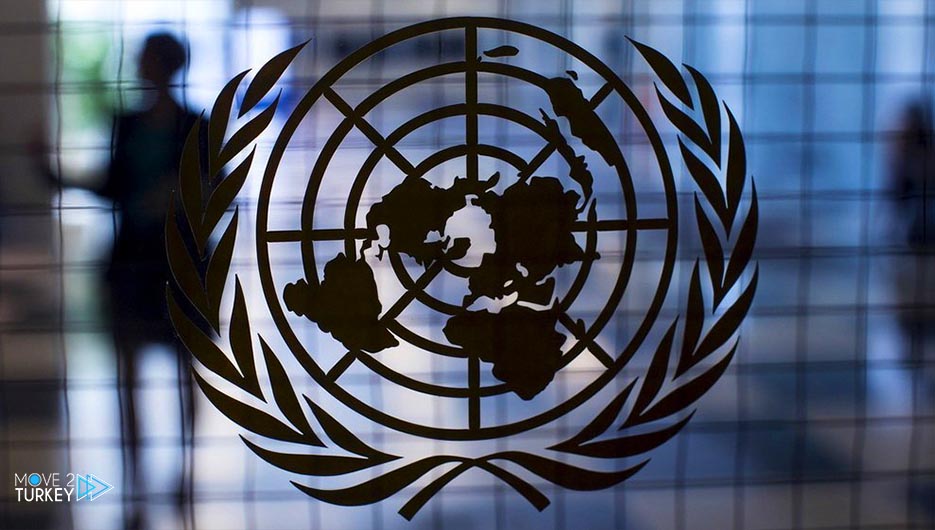 United Nations Secretary-General António Guterres on Friday stressed the importance of the profession of journalism to achieve peace, justice, sustainable development, and human rights in the world.
He warned against using modern technology to inflame violence and hatred.
This came in statements he made to reporters at the United Nations Headquarters in New York.
"A free press is essential around the world for peace, justice, sustainable development, and human rights, and serves as the cornerstone for building fair and impartial institutions," Guterres said.
"I congratulate Maria Ressa and Dmitriy Muratov for receiving the 2021 Nobel Peace Prize.
No society can be free and fair without journalists who are able to investigate wrongdoing, provide information to citizens, hold leaders accountable, and speak the truth to power."
He warned against "using modern technology to mislead public opinion or inflame violence and hatred."
He stressed that "a free and independent press is our greatest ally in combating misinformation and disinformation."
Earlier Friday, the Nobel Peace Prize was awarded to journalists Risa and Muratov, in recognition of their "courageous struggle for freedom of expression in their countries."
The Norwegian Nobel Committee said, "The Filipino Risa uses freedom of expression to expose the abuse of power, violence and the growth of authoritarianism in her home country."
While "Muratov has for decades been defending the freedom of expression in Russia under increasingly difficult conditions."
The prestigious award includes a gold medal and a sum of 10 million Swedish kronor (more than $1.14 million).
This is thanks to a will left by the creator of the prize, the Swedish inventor Alfred Nobel, who died in 1895.