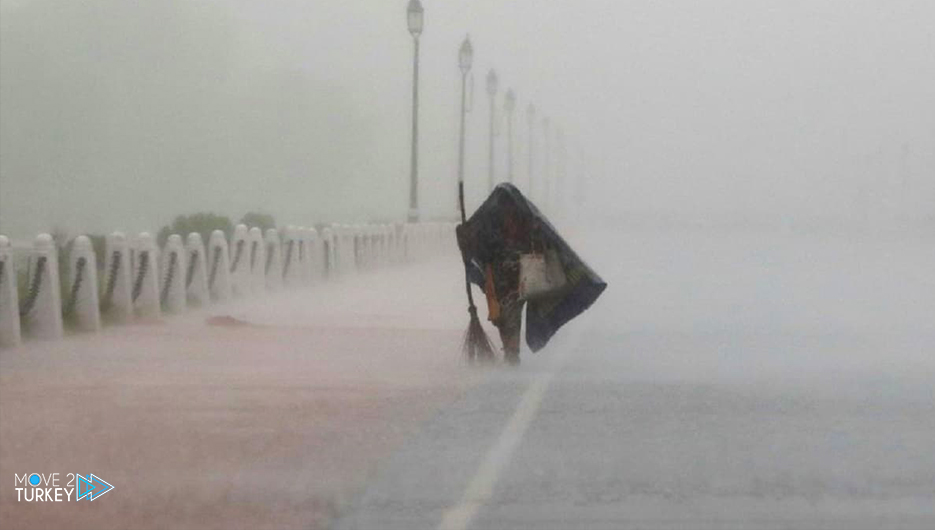 On Saturday, the Mauritanian authorities announced the death of a policeman near the central city of Alak, after the wall of a police checkpoint collapsed due to a storm accompanied by heavy rain.
The official news agency said that the rains "also caused material losses, the size of which has not yet been determined."
It pointed out that the governor of Alak Abdallah Ould Lamam "visited the affected villages, and was briefed on the extent of the damage caused by the storm."
The rains and torrential rains in the country have killed 6 children since the beginning of August in the states of Kedi Maga and Warkul in the south of the country.
Mauritania experiences heavy rains between July and October of each year, causing human and material losses.