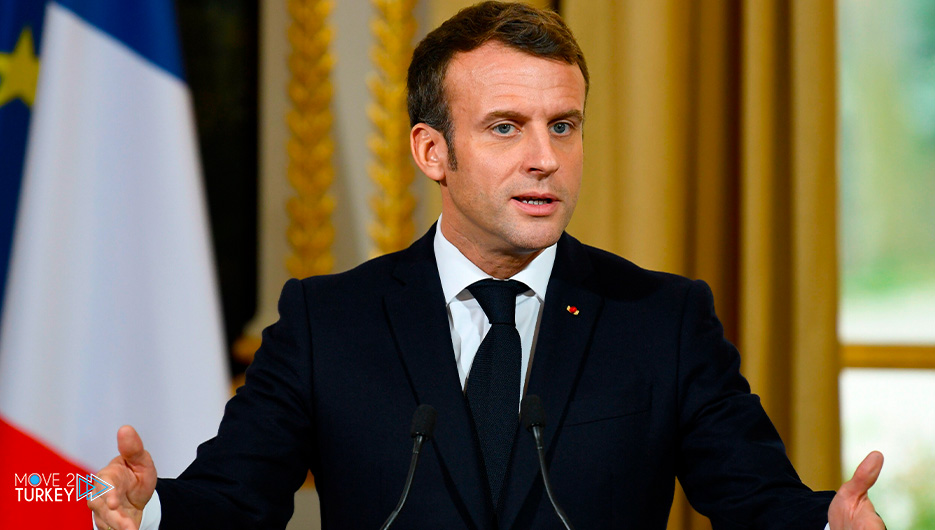 French President Emmanuel Macron pledged on Saturday to strengthen his country's military and humanitarian support for Ukraine.
This came in a telephone conversation that took place Saturday between Macron and his Ukrainian counterpart Volodymyr Zelensky on the Ukraine-Russia crisis.
The French presidency said in a statement that "Macron assured his Ukrainian counterpart the continuation of the increase in military support and humanitarian aid provided by his country," according to the local "France 24" website.
For his part, the Ukrainian president thanked Macron for "the shipments of quality military equipment that contribute to the Ukrainian resistance."
"Extension of the mission of the French experts who contribute to collecting evidence to fight impunity and facilitate the work of the international judiciary related to the crimes committed in the framework of the Russian aggression against his country," Zelensky said in a statement.
On February 24, Russia launched an attack on Ukraine, followed by international rejection and severe economic and financial sanctions against Moscow, which require Kyiv to abandon plans to join military entities and maintain complete neutrality, which the latter considers an "interference in its sovereignty" to end its operation.