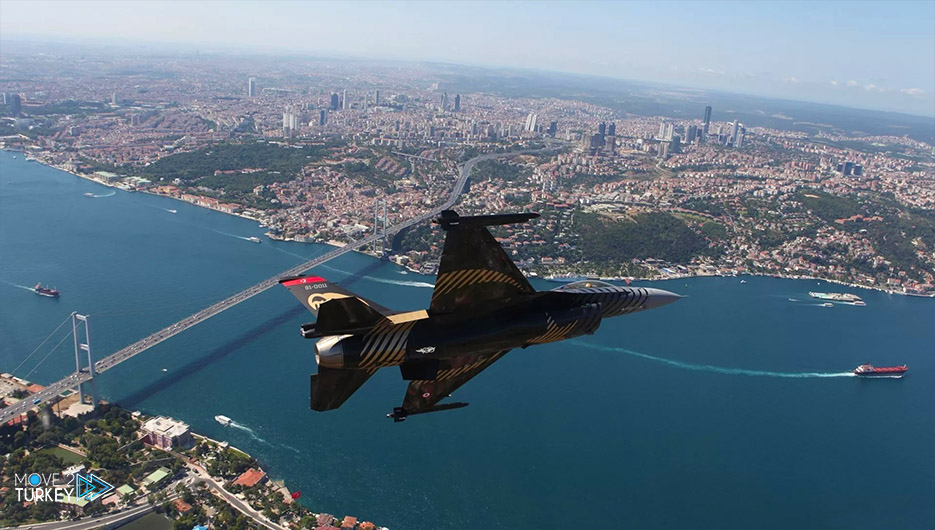 Italian show pilot Dario Costa, who entered the Guinness Book of Records on Sunday, conducted a demonstration tour of the Bosphorus Strait in Istanbul.
Costa celebrated his entry into the Guinness Book of World Records on Saturday by passing 2.26 kilometers in the T1 and T2 tunnels in the Catalca district of Istanbul in 43.44 seconds.
Costa flew 3 times over and under the July 15 Martyrs Bridge in the Bosphorus Strait, one of the most famous landmarks in Istanbul, which links Asia and Europe.
It is noteworthy that Dario Costa, 41, is an Italian professional competitor in the "Red Bull Air Race".
With his flying experience and accomplishments of more than 20 years, he has flown more than 5,000 hours so far.