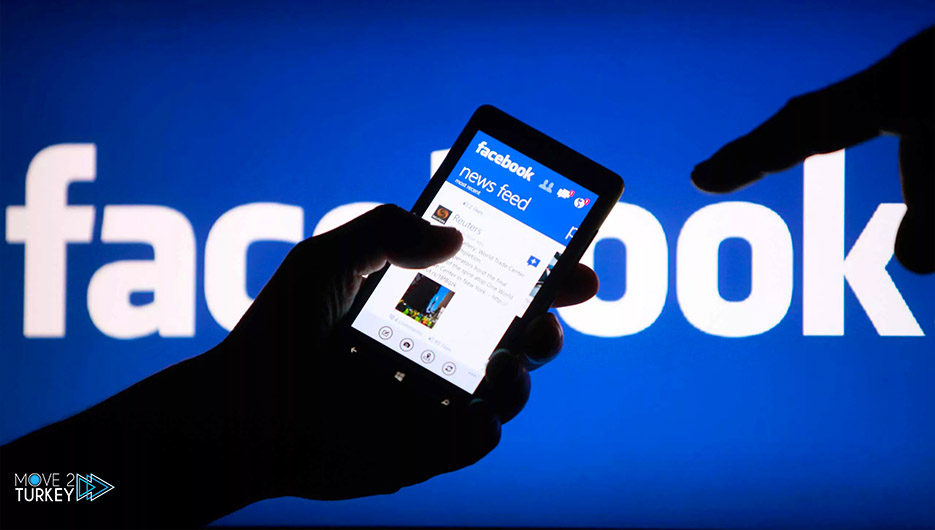 Facebook's video recommendation system included photos of black people in the "primate" tag, and after backlash, the feature was disabled.
According to the New York Times, an auto-generated request box appeared on Facebook asking people who watched a video of black men if they wanted to "continue watching primate videos."
The facial recognition bug in the video shared on the British Daily Mail page in June 2020 garnered a huge backlash.
After the incident, a Facebook spokesperson said it was an "unacceptable" error, and apologized to anyone who saw advice on content under that heading.
"As soon as we realized this was happening, we disabled the topic suggestion feature entirely so we could investigate the cause and prevent it from happening again," the spokesperson told AFP.