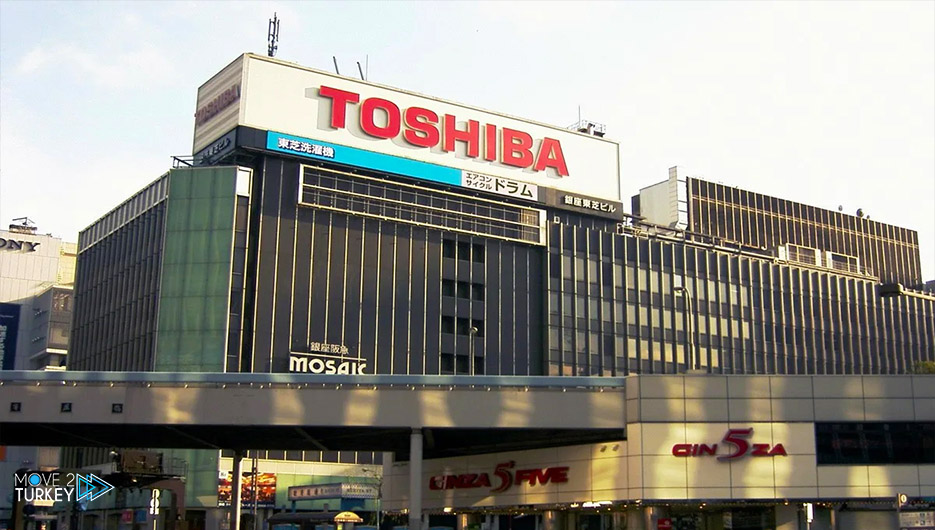 Because of the epidemic, the lack of chips in the auto industry is affecting production and sales, as car companies will slow down in production one by one.
The statement from technology company Toshiba indicates that the chip crisis will continue until the end of 2022.
The statement came from Japan's Toshiba Corporation, one of the largest manufacturers of chips.
It was also announced that supply and demand will not be balanced until September 2022 due to the high demand for chips, so the problems will continue until 2023.
It was emphasized that the reason for the company's lack of supply is the shortage of materials and the increasing need.
He stressed that $545 million will be invested until 2024 to increase production.
Toshiba also produces chips responsible for power management in graphics cards, game consoles, and many other technology devices.
And there is a serious shortage of chip supplies in the auto industry due to the shift in chip supplies to electronic products such as smartphones due to the pandemic.
Ford and General Motors cut production around the world.
The Japanese company Toyota also announced that it will reduce production by 40 percent.