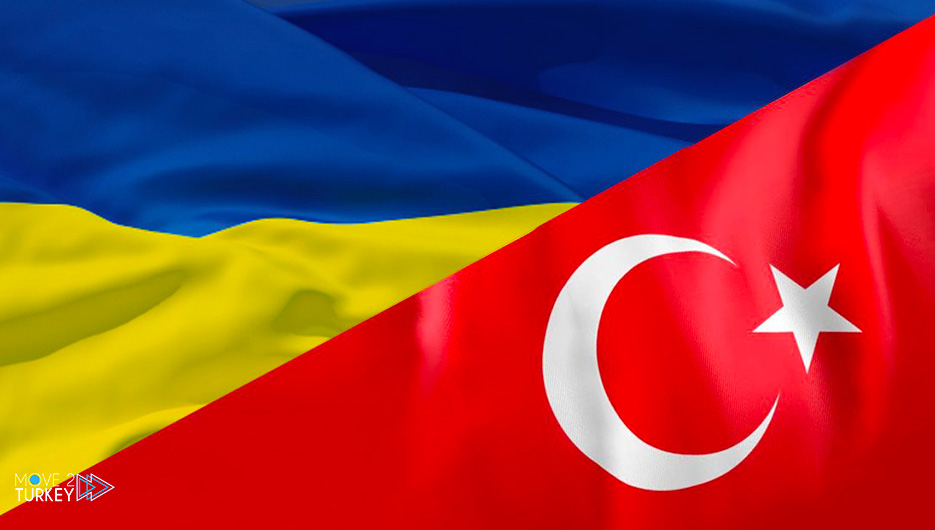 Turkish Presidential Spokesman Ibrahim Kalin met Sunday with Head of Ukraine's Presidential Office Andriy Yarmak in Istanbul.
At the Presidential Palace of Mabin in Istanbul, the two sides discussed the developments of the Russian-Ukrainian war, according to sources in the Turkish presidency.
The sources emphasized that the two sides stressed the need to rebuild a ground for dialogue in order to end the war on the basis of Ukraine's sovereignty and territorial integrity and within the framework of international law.
She added that Turkey renewed its rejection of Russia's annexation of the Ukrainian regions of Donetsk, Luhansk, Kherson and Zaporozhye.
She stressed the importance of the support of the entire international community for Turkey's sincere efforts to end the war and establish peace.
On Friday, Russian President Vladimir Putin signed a document that included the Ukrainian regions of Donetsk, Lugansk, Kherson and Zaporozhye (east), amid widespread Western rejection and condemnation.
Russia took control of the four regions after a military attack launched by its army last February, followed by international rejection and severe economic sanctions on Moscow, which require Kyiv to abandon plans to join military entities and remain neutral, which the latter considers an "interference" in its sovereignty.​​​​​​​