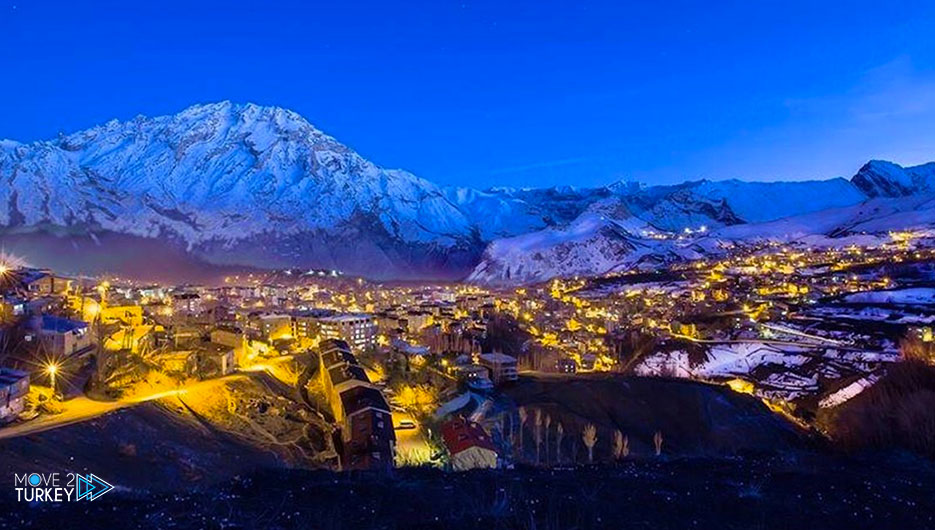 On Sunday, an Iraqi tourist delegation visited the southeastern Turkish province of Hakkari.
In his statements during the visit, Abu Bakr Zirak, vice president of a tourist association in the Turkish state of Van and accompanying the Iraqi delegation said that the delegation first visited Van state (southeast) and then came to Hakkari.
He added that the aim of this visit is to attract more tourists to Hakkari.
He explained that the Iraqi tourist delegation consisted of 23 investors in the field of tourism.
He pointed to the participation of about 18 Turkish personalities in the Iraqi delegation's tour of Hakkari state, including representatives of tourism agencies and officials in government institutions.