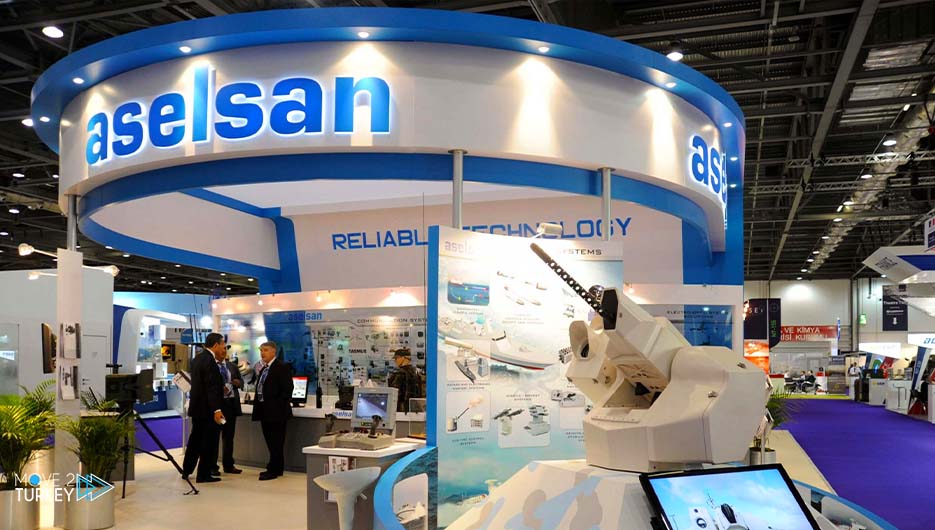 The Turkish company Aselsan Defense Industries has developed a hybrid propulsion system for military vehicles, as it is preparing to participate in the International Defense Industry Exhibition (IDEF 2023), which will be held in Istanbul from 25 to 28 July.
Aselsan will share its capabilities in communications, air defense, avionics, electro-optics, electronic warfare, radars and unmanned systems with domestic and foreign visitors at the exhibition.
Aselsan, which has been working on electric vehicle systems for a while, will unveil its findings at the exhibition, showing its hybrid drive system for the first time at IDEF 2023.
The hybrid propulsion system will be an indigenous traction system solution for all military vehicle manufacturers.
With the development of the internal and adaptive battery system within the scope of the project, silent transmission and silent operation will be possible in residential areas.
ASELSAN was founded in 1975 at the initiative of the Turkish Armed Forces Strengthening Corporation, with the aim of meeting the needs of the Turkish army in the field of communications equipment. The company is famous for manufacturing electronic systems and devices for military purposes.​​​​​​​​