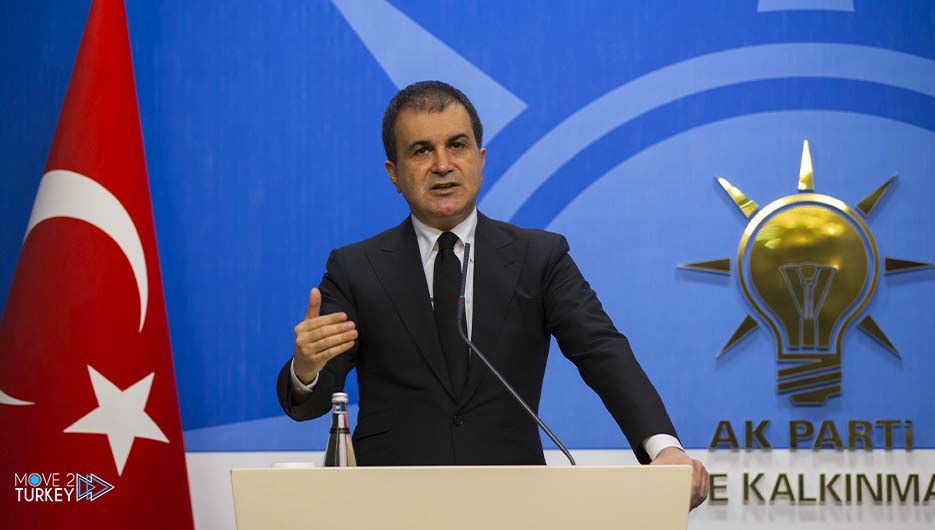 The spokesman for the Turkish Justice and Development Party (ruling) Omer Celik strongly condemned the burning of a copy of the Holy Quran in the Danish capital, Copenhagen, under the protection of the police.
"We strongly condemn the attack carried out by an anti-Islam group in Denmark against our holy book, the Quran," he said in a tweet on Saturday.
Celik considered the attack on the Holy Quran "a clear hate crime."
He pointed out that the silence of the Danish authorities regarding provocations against Islam and Muslims is tantamount to "supporting these hate crimes."
On Friday, a Danish far-right anti-Islam group burned a copy of the Holy Quran in front of the Iraqi embassy in Copenhagen.
The members of the group calling itself "Danske Patrioter" (Danish Patriots) raised anti-Islamic banners and chanted slogans insulting to it.
It is noteworthy that the group had previously attacked the Holy Quran and the Turkish flag in front of the Turkish embassy in Copenhagen