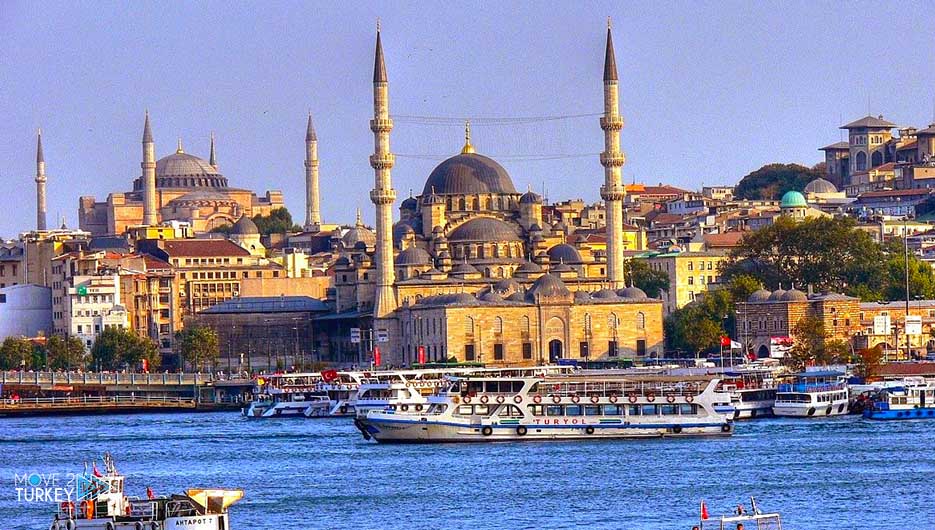 The Turkish city of Istanbul received 1,607,045 visitors last September.
According to data from the city's Directorate of Culture and Tourism, the total number of visitors to Istanbul during the first 9 months of this year reached 11,787,834.
And last September alone, the city received 1,607,045 visitors, an increase of 64 percent compared to the same month last year.
Over the past month, 1,570,866 visitors arrived in the city via airlines.
In terms of the most visited visitors to Istanbul last September, Russians topped the list with 170,230 tourists, followed by Germans with 114,439 and then Iranians with 110,539 tourists.