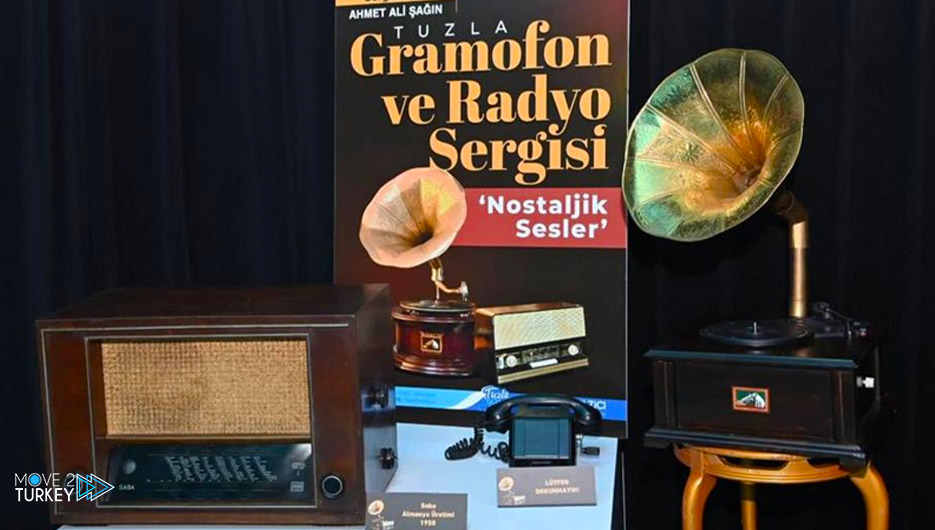 Tuzla Municipality in Istanbul has held an exhibition of radios and gramophones that will take its visitors on a journey from the past to the present.
The exhibition includes about 70 devices, including the first radio produced in Turkey, according to a statement issued by the municipality on Sunday.
The mayor of the Tuzlar region, Shadi Yazigi, participated in the opening of the exhibition, as he and the accompanying delegation toured the exhibition.
The exhibition continues to receive visitors until Tuesday.