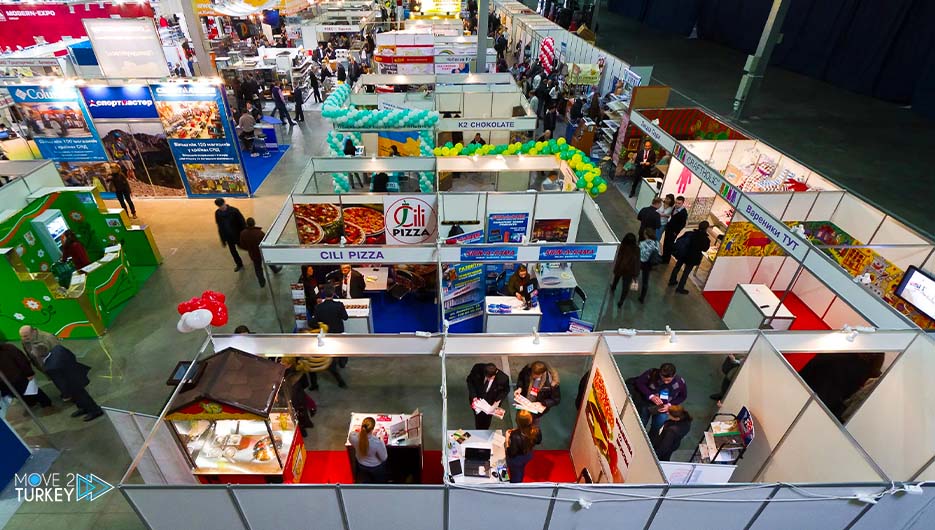 Istanbul is preparing to host the ninth edition of the "Halal Expo" and the eighth World Halal Summit of the Member States of the Organization of Islamic Cooperation during the period from 24 to 27 November.
It is expected that the aforementioned event will receive local and international interest from those interested in the halal market.
Yunus Atta, Chairman of the World Halal Summit Council, said: "Halal Expo" is being organized by the Islamic Center for Trade Development "ICDT" and the Institute of Islamic Countries for Standardization and Metrology "SMIIC".
He added that they were able, through the annual "Halal Expo", to make Turkey a base for the halal market around the world.
He explained that the "Halal Expo" also contributed to strengthening Turkey's share of the market for halal products.
"Ata" confirmed that they aim to raise Turkey's share in the halal market to $400 billion over the next 5 years.