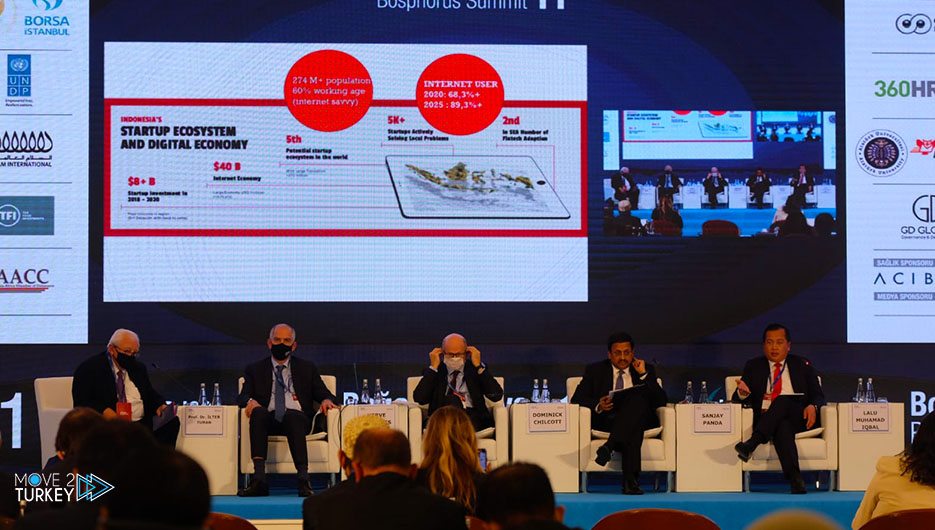 Istanbul will host the 13th Bosphorus Investment Summit on November 10-11.
More than 100 participants and speakers from 47 countries are expected to participate in the summit organized by the International Cooperation Platform (UiP-ICP).
In a press conference on Saturday, the platform's founding president, Cengiz Ozgencil, said that the summit constitutes an important opportunity to introduce investment opportunities in Turkey and to attract foreign investors.
He pointed out that 23 seminars will be organized within the framework of the summit, covering various topics such as economy, culture, art, technology, digitization, energy, agriculture and food security.
In turn, the Chairman of the Honorary Council of the platform, Rona Yergalli, said that the main theme of this year's summit is "The Great Transformation – the driving forces for global change".
He stated that they seek to shed light on the topics that top the global agenda during the summit each year.
The International Cooperation Platform organizes the Bosphorus Summit annually, with participants from different countries, including officials, businessmen and intellectual figures.