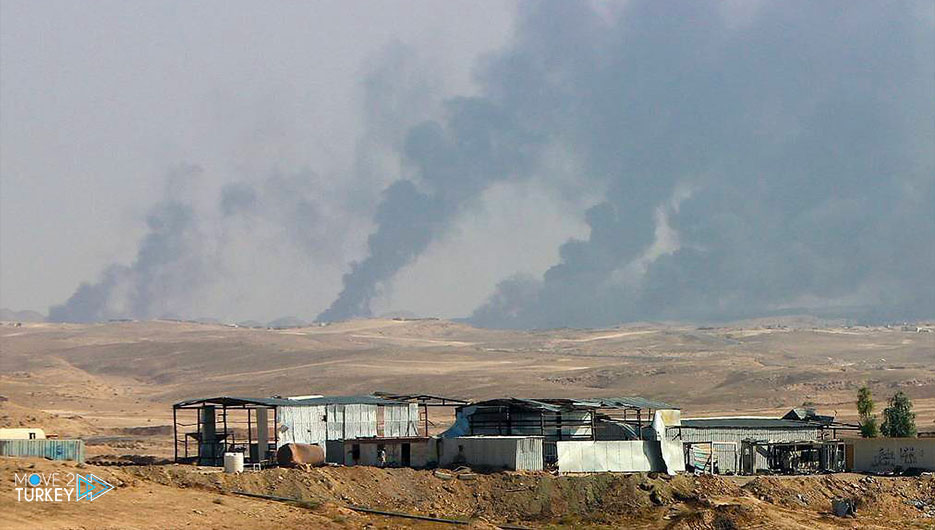 On Friday, the Iraqi Ministry of Defense announced the seizure of 4 missile launchers, which were intended to target an air base housing US soldiers in the north of the country.
The statement of the Security Media Cell (affiliated with the Defense) stated that "4 launchers of 4 Katyusha rockets were seized, which were hidden in the Zanbour area in Diyala Governorate on the borders of Salah al-Din Governorate (north)."
The statement explained that "these missiles were prepared to target the (Balad) airbase, and they were addressed by anti-explosives experts."
Balad airbase hosts US forces, and two days ago it was attacked by three missiles, without causing casualties or losses, according to a previous statement by the Iraqi Defense.
Over the past months, military bases that include US forces in Iraq and the Washington embassy in Baghdad have been subjected to missile attacks, and Washington has accused armed factions loyal to Iran of being responsible for them.
About 3,000 soldiers of the international coalition are deployed in Iraq, including 2,500 American soldiers, to fight the terrorist organization "ISIS" in the country.