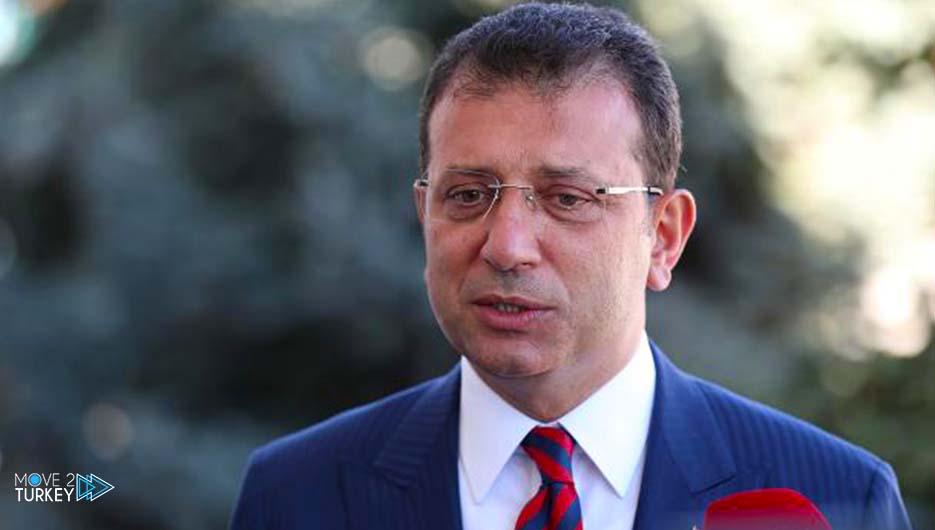 A ruling has been reached in the lawsuit against Istanbul Mayor Ekrem İmamoğlu for insulting the former Ordu ruler Seddar Yavuz.
İmamoğlu was sentenced to a fine of 7,000 and 80 Turkish liras for insulting a government official.
The deputies of the CHP Chairman Muharrem Erkek, Seyit Torun, CHP Vice President Mustafa Adıgüzel, as well as the parties 'attorneys, attended the hearing at the Ordu Criminal Court of First Instance.
His lawyer, Resul Yılmaz, demanded that the accused be punished in line with the Prosecutor's opinion at the previous session.
The court also sentenced Ekrem İmamoğlu to a judicial fine of 7 thousand and 80 Turkish liras for "insulting a public official in his absence due to his duty."
The accident occurred on June 5, 2019, during İmamoğlu's trip to the Black Sea.
In the discussion in the VIP lounge of Ordu Gerson Airport, Imamoglu allegedly insulted the then ruler, Seddar Yavuz.